---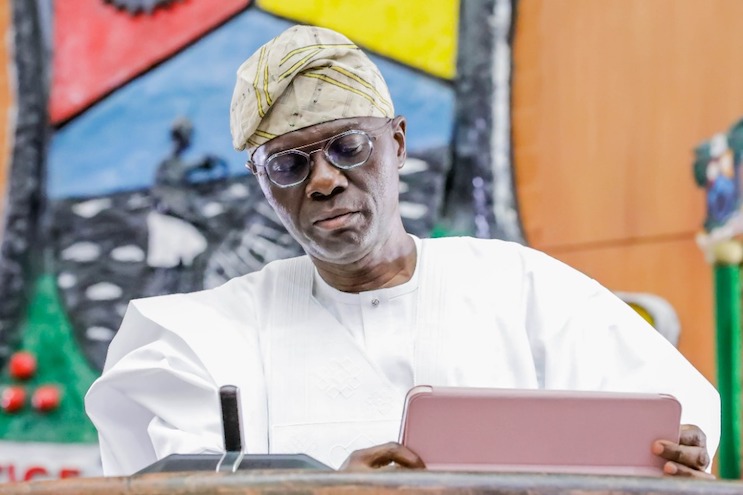 The Lagos State Government has reopened the Alaba International Market in Ojo.
The market and others had been closed recently over what the government described as "improper waste disposal and other environmental infractions."
Other major markets in the state, including the auto spare-parts hub in Ladipo, have also been closed recently over environmental concerns.
Commissioner for the Environment and Water Resources, Mr. Tokunbo Wahab, in a statement available on the Lagos State Government's website, said the markets were reopened after addressing most of the environmental issues.
He stressed that the closure was not politically motivated as some have accused the government of choosing the markets slated for closure based on the ethnic composition of the traders.
"The decision to reopen the markets follows a rigorous assessment and implementation of stringent environmental standards," Mr. Wahab said. "These standards were set to guarantee that businesses in the state operate in a manner that is not detrimental to the environment and the well-being of people.
"I want to state emphatically that the closure of those markets has no ethnic or political motives behind it, as it was done to ensure cleanliness and environmental sustainability for the good of all residents."
As quoted in the government statement, the Managing Director/CEO of the Lagos Waste Management Authority (LAWMA), Dr. Muyiwa Gbadegesin said the agency worked closely with the markets' stakeholders to ensure that they implemented necessary changes to meet required environmental standards
He added that it was important for markets to operate in a manner that was not only economically viable but also environmentally responsible.
"We have standards that each market in the state has to comply with, to make our business environment clean and healthy for both buyers and sellers," Gbadegesin said, as quoted in the statement.
"These include but are not limited to proper containerisation of waste within the markets; procurement of double dino bins and placement in designated areas within the markets; engagement of bin keepers to monitor and sanitise the bins and their surroundings; zero tolerance for open burning of waste and zero tolerance for dumping of waste in the drainage channels
"Others are the engagement of market policing personnel to monitor the sanitation of the market, setbacks, medians and its surroundings to avoid indiscriminate dumping and apprehend violators; eradication of street trading on the road and median setbacks, which obstructs the free flow of traffic and full payment of all outstanding tariffs."