---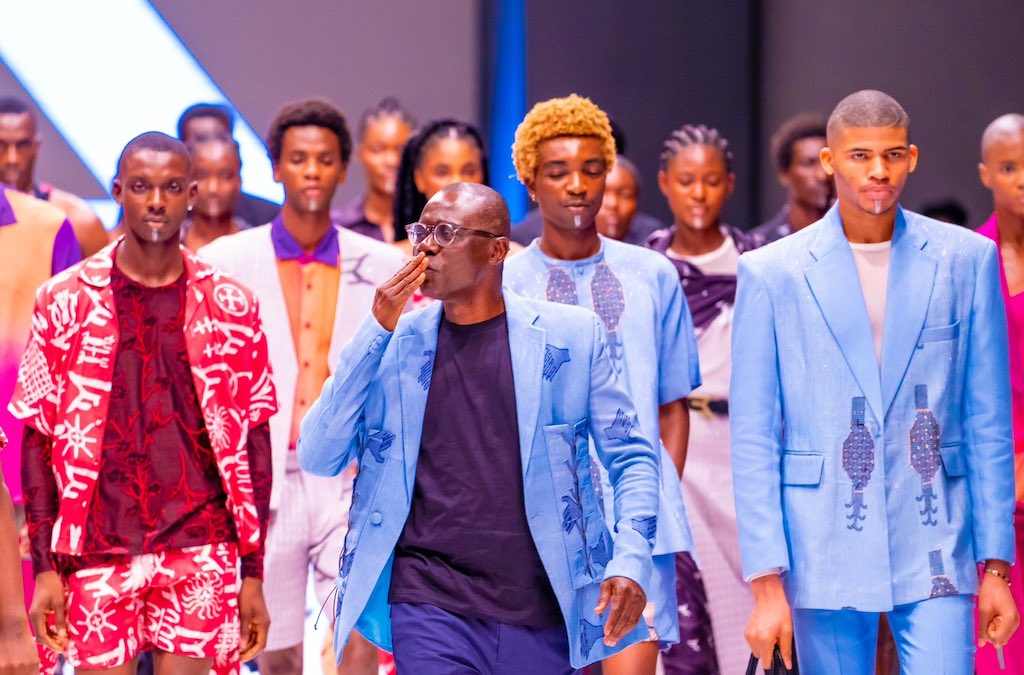 Governor Babajide Sanwo-Olu on Sunday said the state will continue to invest in creativity.
The Governor made the comment via his Twitter page after attending the closing ceremony of the Lagos Fashion Week 2023.
According to Sanwo-Olu, the creative industry contributes significantly to the economy and has the potential to add more.
"At #LagosFashionWeek 2023, I stood proudly in the heart of a city that's the epicentre of art, culture, and expression," the Governor said.
"Lagos is where creativity thrives. We continue to support this vibrant community because we believe in its power to transform our city and our economy.
"Closing the Emmy Kasbit show yesterday, I'm reminded of how creativity isn't just about fashion; it's an economic force. Creativity is a catalyst for growth. We'll keep investing in our creative minds, ensuring they have the platform to shine.
"The creative industry has an opportunity to significantly contribute more to our GDP and provide jobs. Our government is committed to nurturing this industry's growth.
"Lagos and Nigeria are taking the world by storm with our art and fashion. Let's together build a brighter, more prosperous future."