---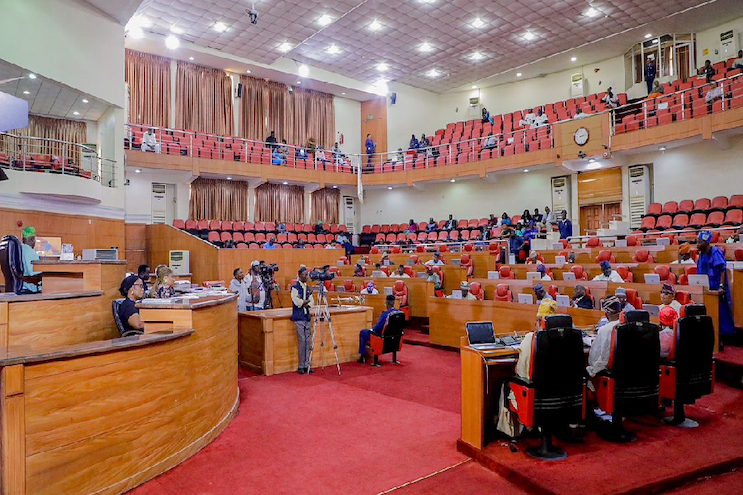 The Lagos State House of Assembly has amended the Appropriation Law of 2023 to authorise the re-ordering of ₦761,218,455,055.
The reordering was sequel to the letter sent to the House by the state Governor, Babajide Sanwo-Olu seeking authorisation of re-ordering of the Y2023 Budget.
The House at plenary on Tuesday approved the reordering after the Chairman of the Committee on Economic Planning and Budget, Hon. Lukman Olumoh, presented the report and recommendations of the Committee which were adopted as the resolution of the House.
At the sitting presided by the Deputy Speaker, Hon. Mojisola Meranda, the lawmakers read the bill a third time before its eventual passage.
Titled 'A Bill for a Law to amend the appropriation Law, 2023 and to authorise the re-ordering of ₦761,218,455,055 from the consolidated Revenue Fund for Recurrent Expenditure and ₦1,006,795,700,230 from Development Fund for Capital Expenditure' it was unanimously approved by the lawmakers through a voice note.
The Deputy Speaker, thereafter, directed the Clerk of the House, Barr. Olalekan Onafeko, to forward a copy of the approval to the appropriate quarters.