---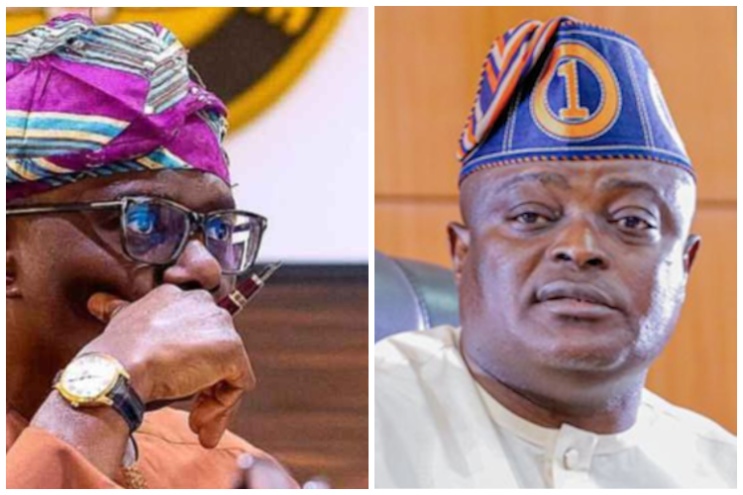 On August 23, the Lagos State House of Assembly confirmed 22 out of the 39 commissioner-nominees in a list forwarded by Governor Babajide Sanwo-Olu for screening.
With no evidence to substantiate the move, the Assembly's decision to reject the 17 commissioners-nominees remains shrouded in mystery.
Ikeja Record looks into three possible reasons that might shed light on the Assembly's decision.
Geographical Imbalance
An argument of geographical imbalance surfaced at one of the plenaries held at the Assembly for the commissioner-nominee list sent by Sanwo-Olu. During the plenary, some lawmakers, including the deputy majority leader, Adedamola Kasunmu, raised concerns about the exclusion and underrepresentation of certain local government areas, and constituencies from the list.
Ikeja Record gathered that the lawmakers might have also listened to the concerns by some groups in Ikorodu and Mushin who stepped forward with claims of unequal local council representation in the list. Some councils reportedly have a higher number of representatives, while others have a more limited representation. According to the group, one local council has 12 representatives, while more than 10 others only have one each. They point out specific places like Badagry with two representatives, Lagos Mainland with three, and Eti-osa with 12.
Religious Imbalance
The rejection of the 17 commissioner nominees might also be tied to the issue of religious imbalance. Earlier this month, a coalition of religious organizations, comprising more than 30 Islamic groups, had called for a review of the cabinet list, stating that the nominees didn't fairly represent Muslims in the state. The group, known as The Joint Muslims Forum (JMF), argued that the inclusion of only eight muslims out of the 39 nominees overlooks the significant demographic fact that Muslims make up more than 60% of the population in Lagos and played a pivotal role in shaping the outcome of the governor's re-election.
Pending disagreements
Beyond geographical and religious factors, the possibility of pending disagreements can not be ruled out. There have been unresolved disputes and differences since April when the House first raised questions about some appointments made by the governor without legislative screening. Among those  appointments are Hakeem Muri-Okunola, holding the position of head of service, and Muritala Abiodun, serving as the accountant-general.
What next?
It is not yet clear what will happen next. But the constitution maintains that any commissioner or special assistant serving at the cabinet level must be approved by the Assembly. Sanwo-Olu has the option to present new names or approach the House with the rejected ones, but the Assembly, chaired by Speaker Mudashiru Obasa, reserves the right to approve or, as it did last week, say no.