---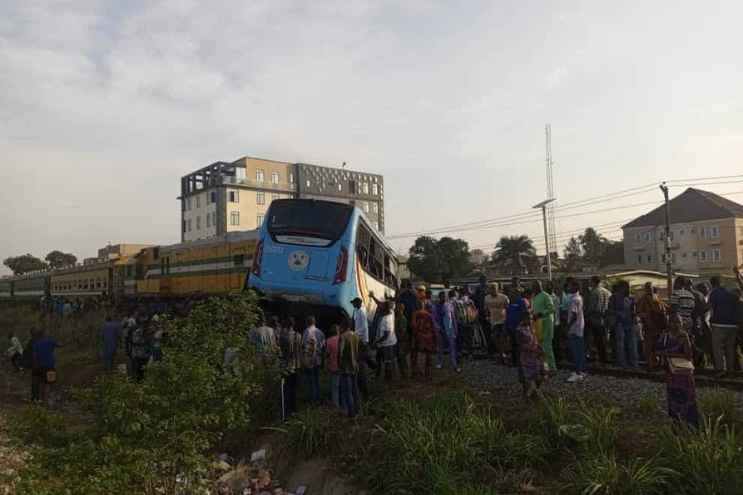 The Lagos State Government declared a state of mourning over the incident.
---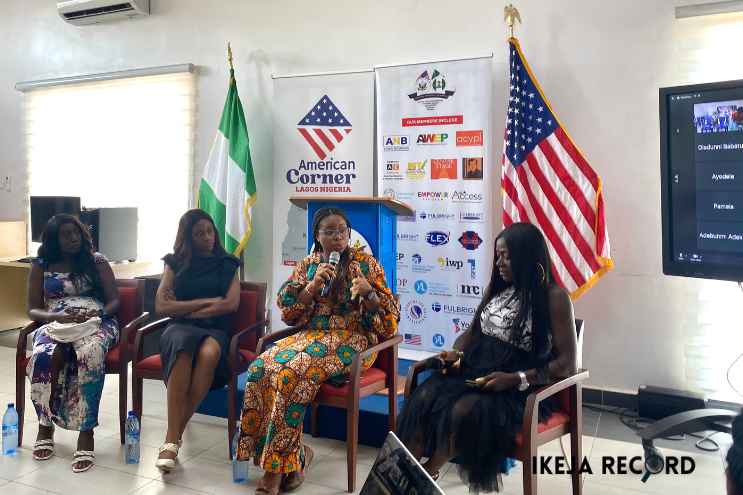 The American Corner event was attended by over 50 women.
---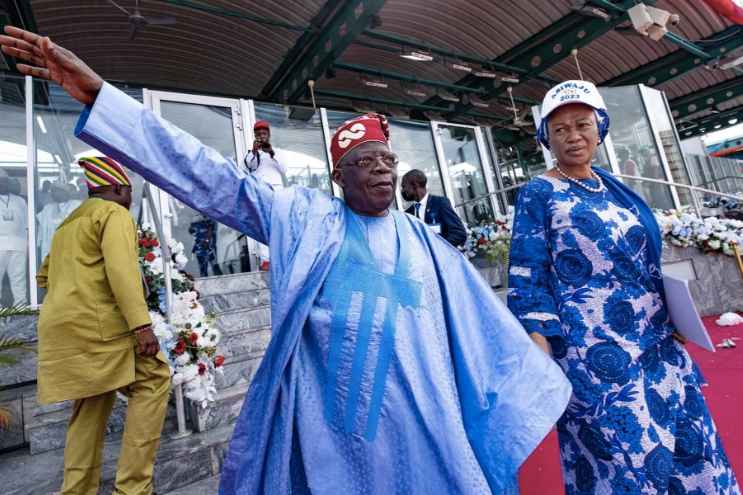 INEC said Tinubu had polled over eight million votes to defeat his closest challengers, Atiku Abubakar of the Peoples Democratic Party and Peter Obi of the Labour Party.
---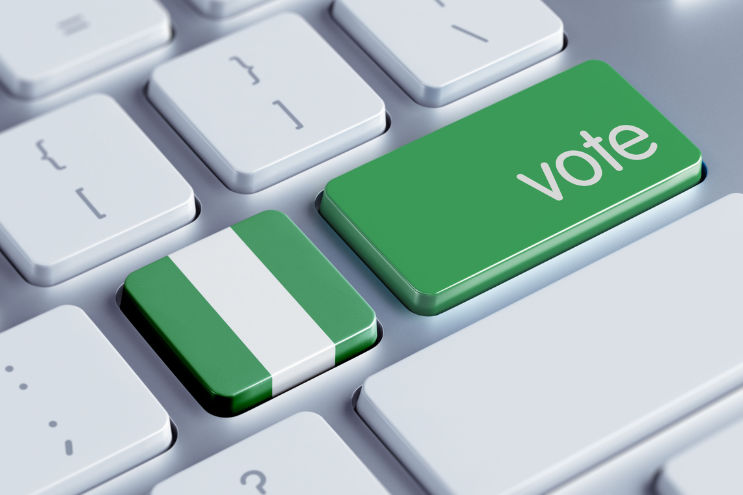 National Assembly elections. New super-mall in Opebi. Ikeja Super League.
---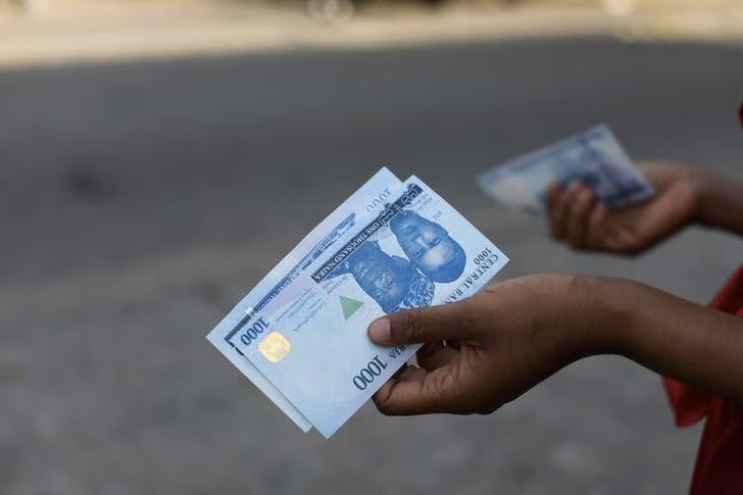 In many parts of Ikeja, ATMs no longer dispense cash, either old or new. And the queues at commercial banks have increased.
---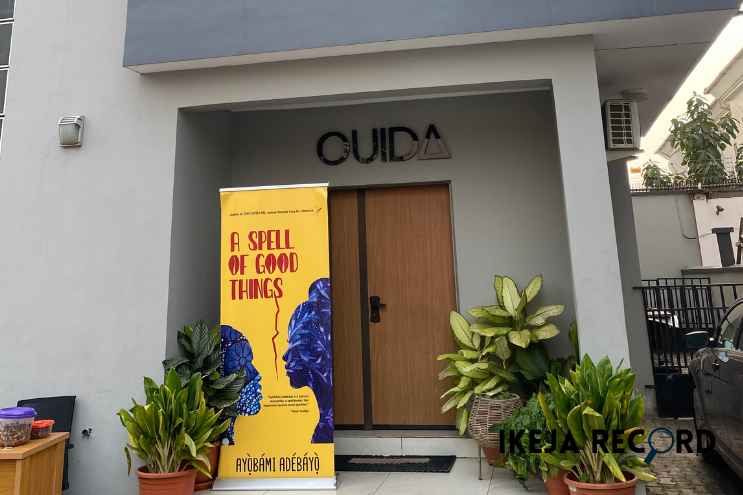 Ouida brings creative minds together, helping them to share their talents with like-minded individuals.
---
Protests were reported in Ojota, Agege, Ikorodu.
---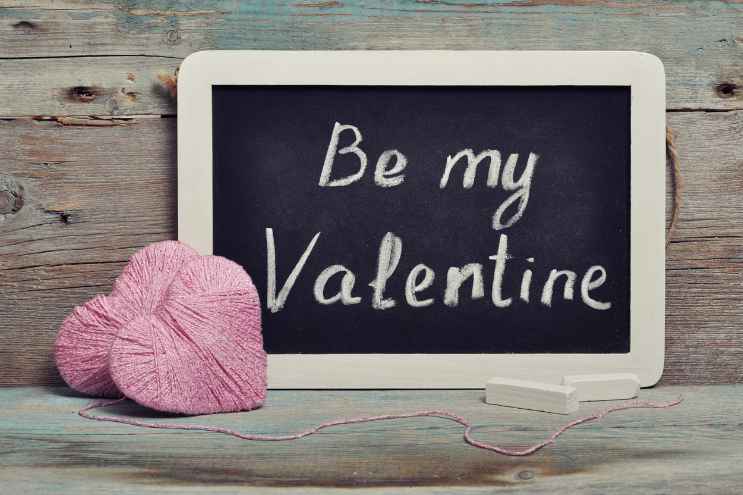 Valentine's Day is around the corner, love is in the air, and this love requires you to spend money.
---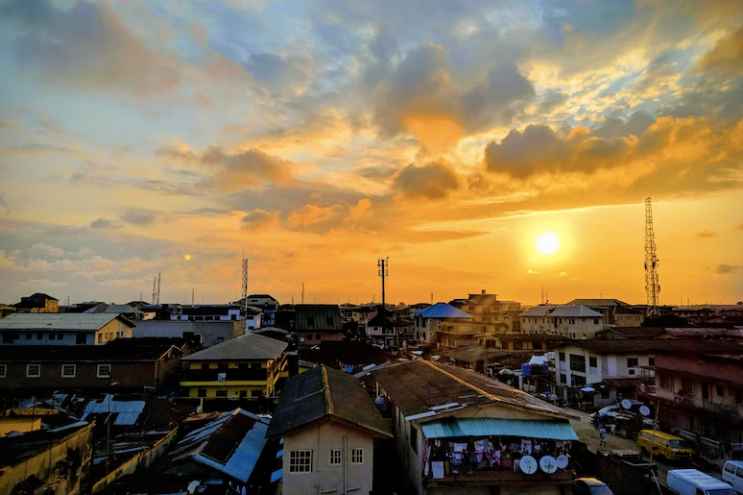 Our mission at the Ikeja Record is to help define what it means to live, work, and exist in Ikeja.
---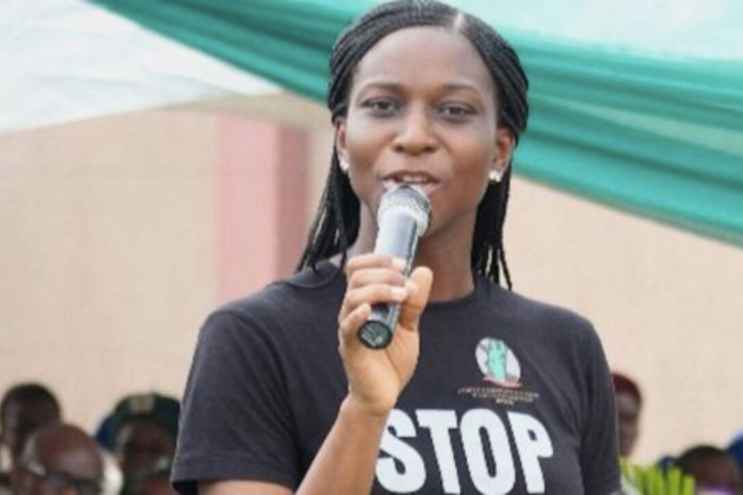 ". . . we call for a more hands-on role, bonding with their children, loving and befriending them too."
---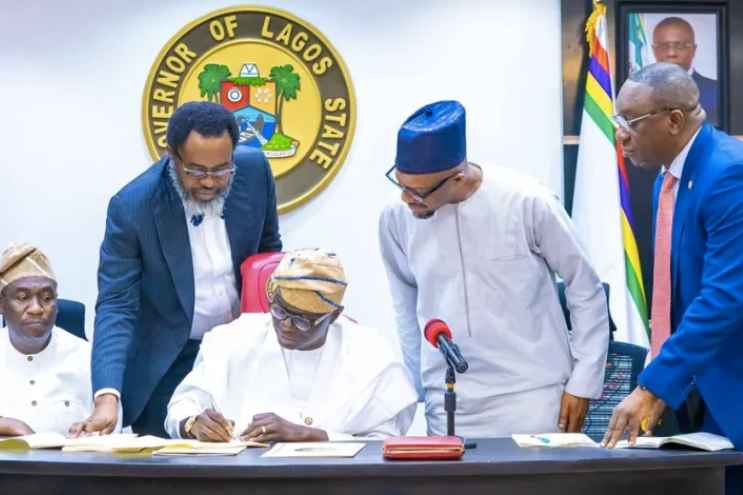 The budget, tagged the 'Budget of Continuity', is worth N1.768 trillion.
---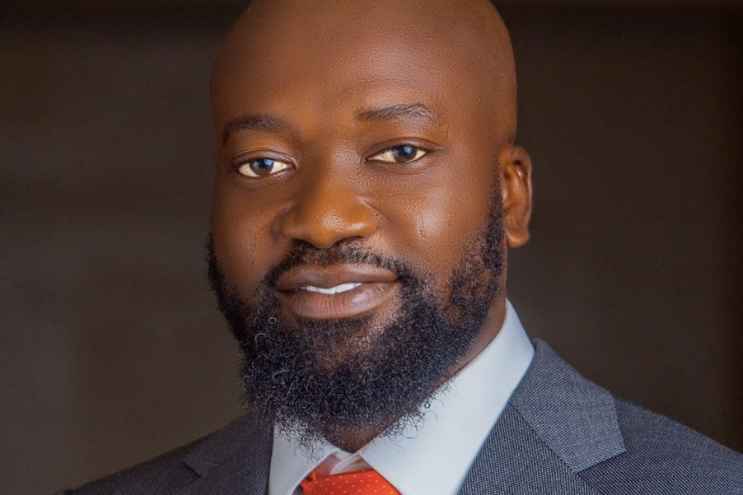 Engr. Adefemi is a civil engineer and the CEO of Periscope Engineering Limited.
---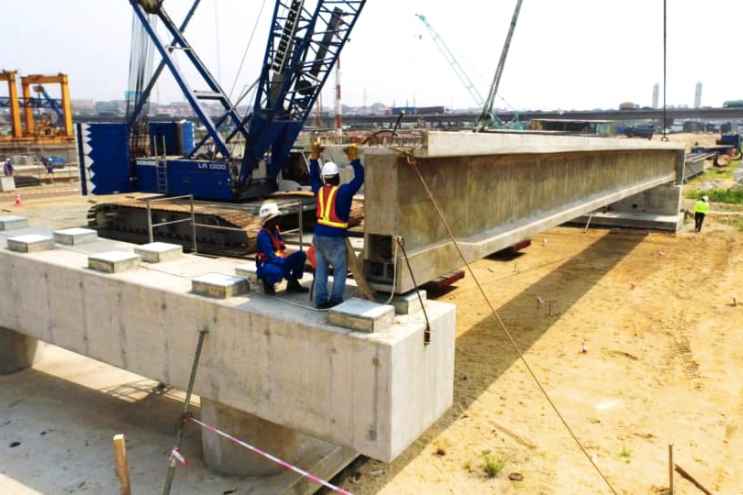 In its 2022 budget, the state government budgeted N11 billion for the project.
---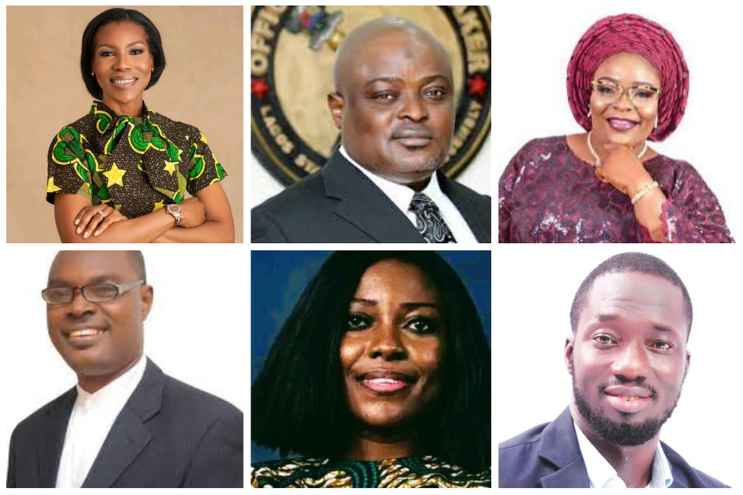 The APC is confident it can retain all 40 seats. It has many reasons to be.
---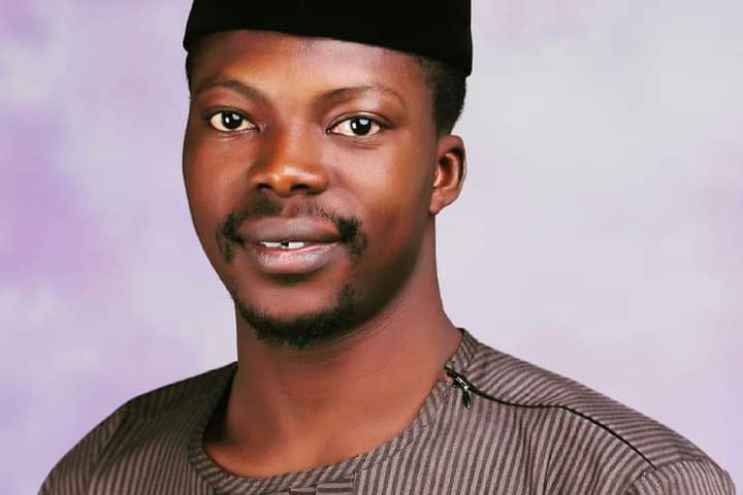 "My long term goal is to become Nigeria's president and see the Nigeria of our dreams come to reality."
---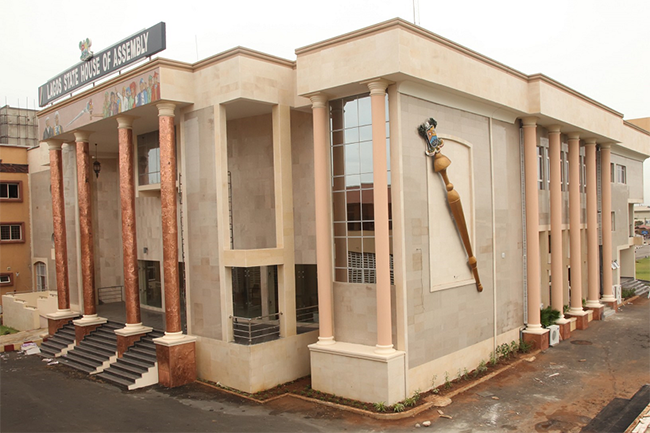 The Record will provide outstanding coverage of what goes on in the assembly and how their decisions affect our community.
---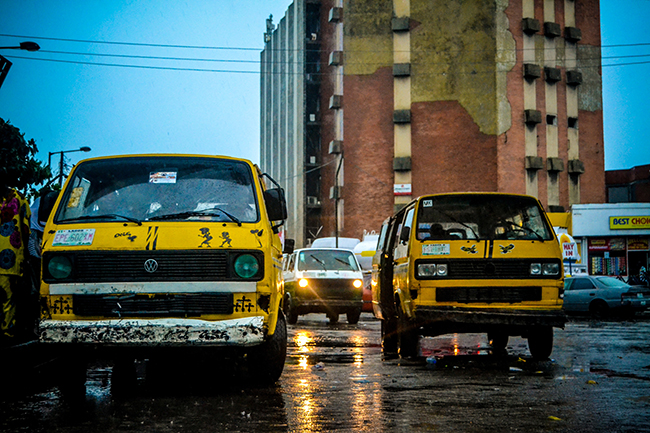 At the Ikeja Record, we will be profiling local government representatives in Ikeja and helping you understand who they really are.