---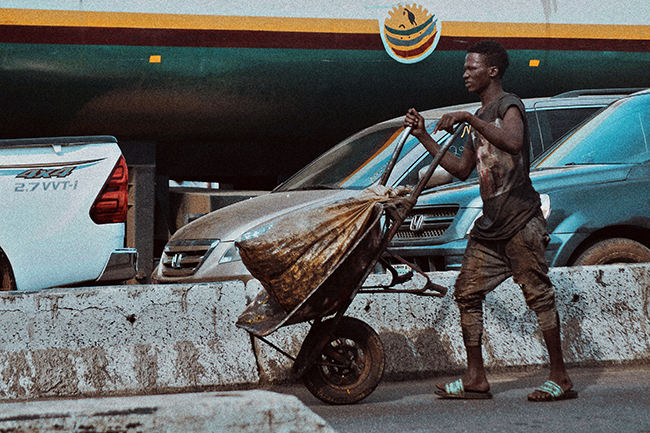 It doesn't matter what kind of business you run, we want to hear from you.
At the Ikeja Record, we are committed to producing journalism that has practical relevance to small business owners in our community.
If you have challenges with issues like multiple taxation, police brutality or just want to talk about the ease of doing business in Ikeja, drop us a line at [email protected].