---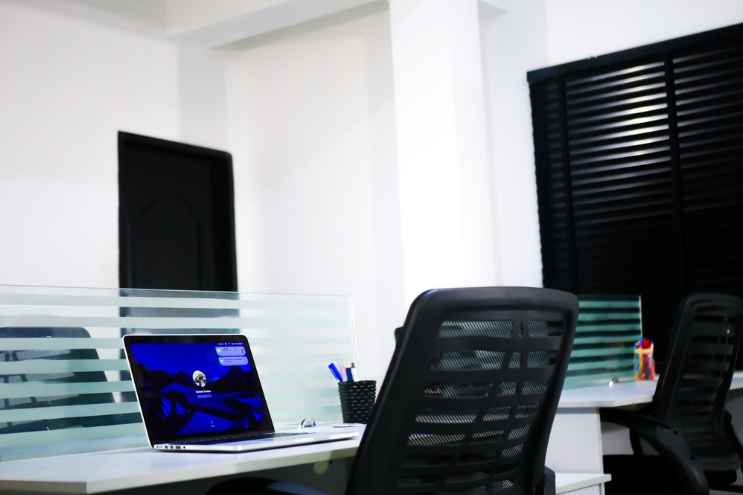 Olumide Oyeleye wanted to get into tech, but he wasn't sure how to go about it. In 2019, he was a 20-year-old graphic designer just out of vocational school. Then, a client invited him to Techub Spaces, a co-working centre in Agidingbi, Ikeja, after a struggle at home with power cuts and slow Internet.
He liked the amenities at the co-working space, but he couldn't afford it. "I was just starting my career at the time," Oyeleye told Ikeja Record in a recent interview.
But he was able to negotiate a discount, up to half of the monthly subscription for using the space. And a few months down the line, he was hired to run operations for the centre.
"The pay wasn't great (a transport allowance of N15,000) but I had a place to come to, get access to resources and use the Internet," Oyeleye said.  "I also met people and was able to get new leads for my work."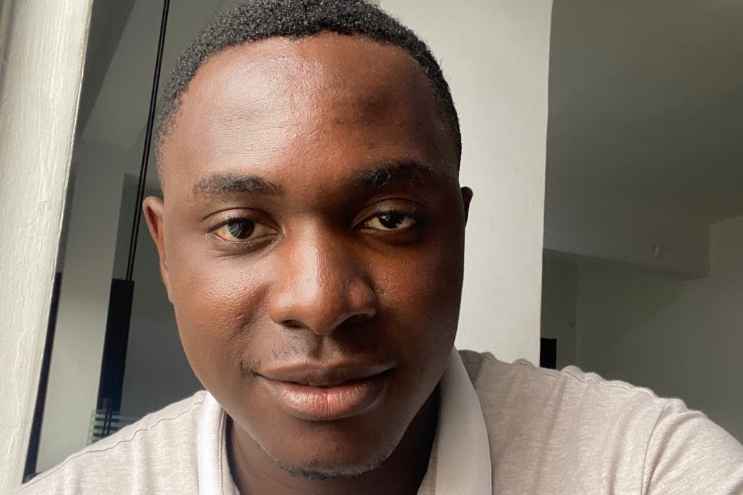 After the COVID-19 lockdown in 2020, Oyeleye became more embedded in Techub's operations and was soon promoted to lead the centre's technology and client services. He was also upgrading his skills, transitioning from graphic design into product design.
"Coming here changed my life," Oyeleye said. "But not just myself. I can say 80 percent of the people who come here are doing great."
Conducive for work
Techub Spaces is ensconced along the Lateef Jakande road in Agindingbi, an Ikeja neigbourhood renowned for hosting heavy industries such as the Nigerian Bottling Company and Cadbury.
The light green building is ringed by a metal gate. Inside, the walls and desks are white; the seats and blinds are black. It's not a large space, but the air is comfortable and welcoming. People smile.
"The environment is conducive enough for work," Deborah Odiase, an human resource executive for DMTC Africa, told Ikeja Record. DMTC Africa, a digital marketing and advertising agency, rents an office space within Techub.
"I love the fact that if there's a challenge, we can freely speak to them and they kick into action," Odiase said, describing how they got the hub to install a washing-hand basin inside the kitchenette without any hassle. "They got it in place, even though I know it must have been stressful and costly."
Odiase's only complaint is the din of traffic outside, which sometimes filters in. But, she stressed, her team loves working out of the space.
"The Internet is good and it's quite affordable," she said.
Incubating talents, ideas
Affordability was on the mind of Jeremiah Matti, a co-founder at Techub, when he and his business partners decided to invest in a co-working space in Ikeja.
Matti, who made a small fortune trading cryptocurrencies in 2016 and later teaching others to do so, is a six-footer with an affable presence. He is convinced that there is a supply problem with tech talents, not just in Nigeria, but across the world. Techub Spaces, he told Ikeja Record, was designed to help incubate talents and ideas.
"We decided that it wasn't going to be profit-oriented," he said. "We just wanted a space where we could call our own and people can develop ideas and do their work. It's going to be a hub of ideation, idea distillation, incubating your ideas and bringing them to life."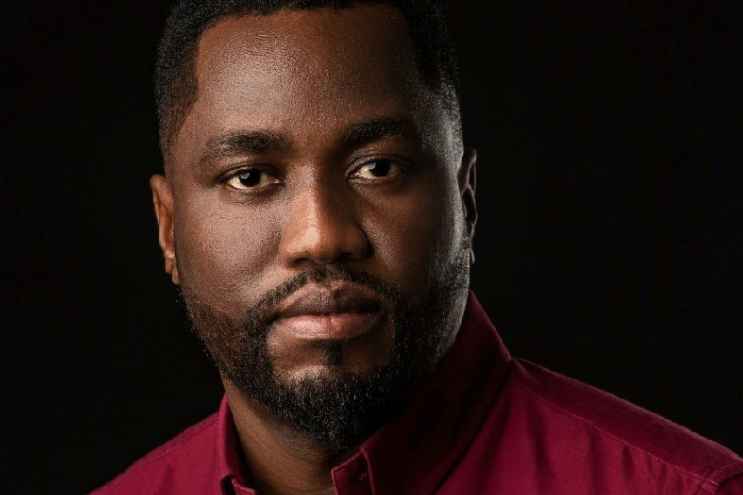 Techub already runs a WhatsApp-based incubation platform for young people which involves sharing resources and mentoring.
"During the ASUU strike, some of them used to come here every Wednesday and Friday. And from there, we were able to pick someone who is now working full time on a project."
For years, the Techub founder told Ikeja Record that management has not raised prices despite increasing costs of operation. "We want to make this place accessible," he said.
Tough rules
Like many things in Nigeria, running a business in Lagos is hard. Last September, the Lagos State Government suddenly began to require tech hubs to pay an annual fee of N150,000 for what it called a safety audit. After an outrage, the government suspended the rule.
"Government is a major challenge," Matti said. "They come up with ridiculous stuff."
Oyeleye, who runs Techub's daily operations, said he constantly battles with rising electricity fees, fuel scarcity and soaring waste management levies.
"Running a business in Nigeria is tiring," he said. "You wake up, and your operating cost is screaming."
But Matti said Techub will continue to soldier on. "We just want to keep the lights on."