---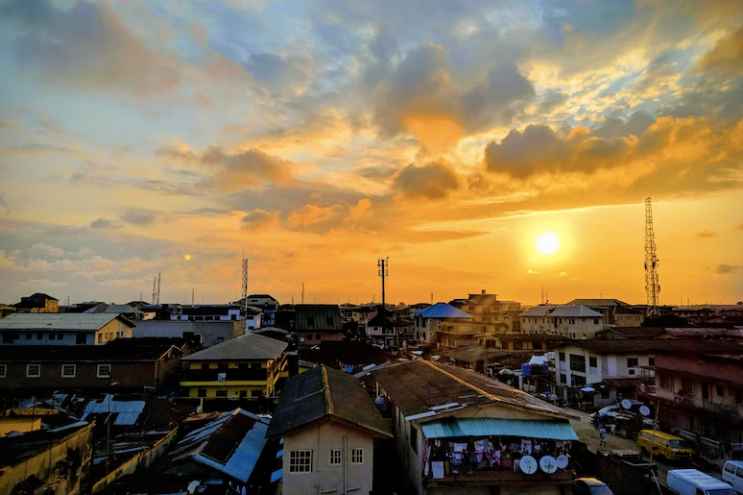 When you hear Ikeja, what comes to mind? The Murtala Muhammed International Airport? The comely ambience of Governor's Road? The Ikeja City Mall? Computer Village? The sprawling industries of Agidingbi? The snarling traffic on Mobolaji Bank Anthony? The assorted array of restaurants along Isaac John? The red lights of Allen Avenue? Or the slums of Onigbongbo?
Our mission at the Ikeja Record is to help define what it means to live, work, and exist in Ikeja. Who are the people here? Where do they come from? What do they want? What are their aspirations and dreams? What makes them cry or smile? Who are their leaders, and what are they up to?
We want to document the Ikeja story and share it with the world. We want to provide relevant information to the people who live here; we want to engage them on what matters to the community; and we want to inspire them to live out the best version of their story.
Join us by signing up for our newsletter and following us on social media.