---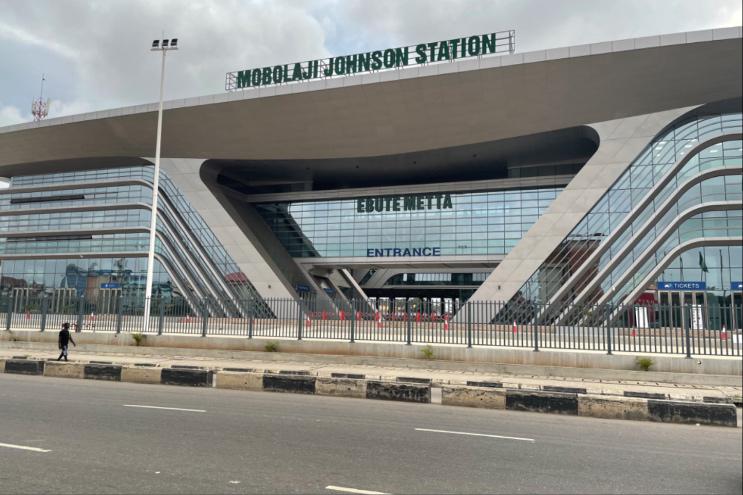 On November 1, 2023, the Nigerian Railway Corporation made changes to its ticketing, bidding farewell to paper trails and cash transactions.
The corporation seamlessly transitioned to E-ticketing, enabling passengers to obtain through its official website, NRC app, or the Ticket Office at the Station.
For those who've faced challenges acquiring tickets during holiday seasons due to long queues and crowded stations, the introduction of the new E-ticketing service is a welcome development. You can follow these straightforward steps to purchase a ticket on the corporation's website.
Click on register to create your account. A NIN number is required for registration.
After account creation, sign in using your email address and the password you set during the registration process.
Choose the train station of departure, destination, and select the date. Click 'Find My Train' to view available trains, times, and rates. Fill in passenger details, choose your coach and seat number.
Make the necessary payment within 10 minutes using either the card, USSD code, bank transfer, or NQR payment option. After payment, a receipt will be displayed on your screen—take a screenshot for verification at the ticket station.
Other E-ticketing options include:
Downloading the NRC app, offering the same features as the website.
Purchasing tickets at the station's ticket counter. Use a POS for payment, accompanied by means of identification before receiving the ticket.
The primary advantage of buying tickets online is the ability to reserve your seat in advance. You can simply show your online ticket to an official on crowded days, bypass the queue and receive your reserved ticket promptly.
As technology continues to reshape traditional systems of transportation, embracing these innovations ensures a smoother journey for passengers.
The Nigerian Railway Corporation's E-ticketing system isn't just about upgrading tech – it's like waving goodbye to those chaotic ticket queues, handling of physical currency and saying hello to a smoother ride. Whether you're cruising through the website or enjoying the app's convenience, the journey becomes a breeze. So, here's to leaving paper trails in the past and embracing the future of hassle-free travels.