---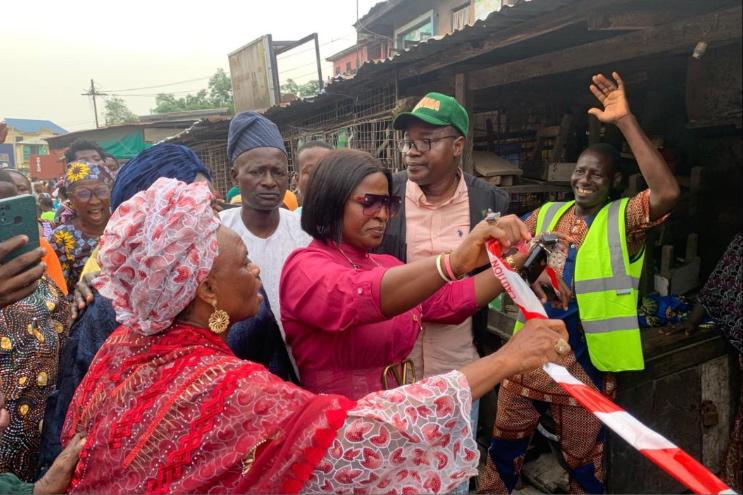 The Lagos State Government has reopened five markets in the Mushin area, following a temporary closure due to environmental infractions, particularly indiscriminate waste dumping.
These markets include Mushin main market, Ojuwoye, Awolowo, Irepodun, and Daleko markets.
According to a statement issued on Friday, the decision to close them was prompted by the need to address environmental malpractices threatening public health.
The Commissioner for the Environment and Water Resources, Tokunbo Wahab, emphasized the urgency to rectify these issues.
"Our decision to close the Mushin markets was rooted in the urgent need to rectify environmental malpractices that posed a threat to public health and the overall well-being of people living in the area," Wahab said.
There is an ongoing campaign in Lagos State to combat careless trash disposal in marketplaces and commercial establishments.
Several markets including the Alaba International Market, Ojo, Ladipo auto spare parts market, Mile 12 market, Owode market and others.