---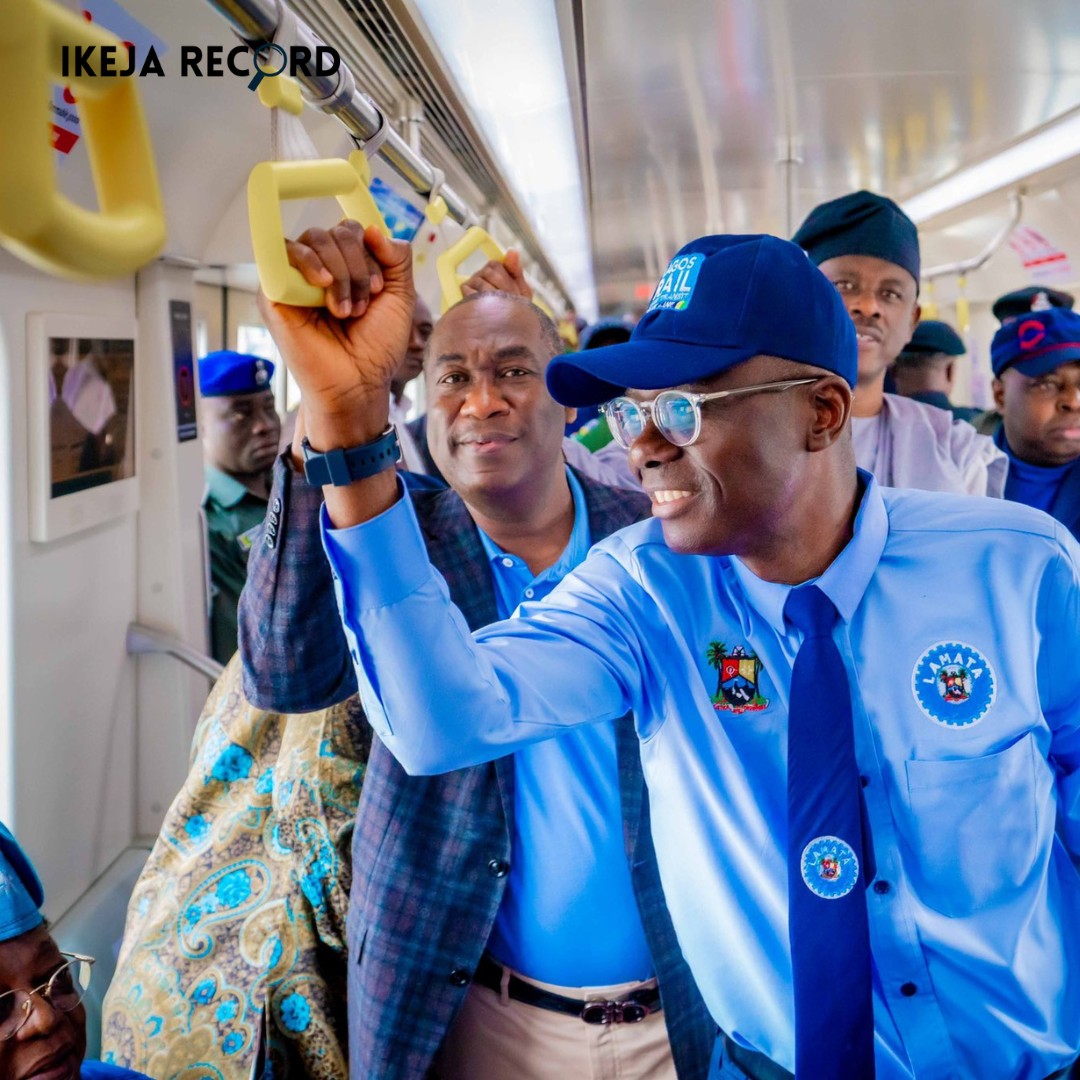 The Lagos Rail Mass Transit (LRMT) Blue Line is scheduled to temporarily suspend its services this coming weekend to electrify the power source on the metro line and expand its capacity from 12 daily trips to 54.
Lagos State Governor Babajide Sanwo-Olu made the announcement on Wednesday on his official X account.
He explained that the train services which currently run between Marina and Mile 2 will pause on Saturday, October 14, after the morning peak, and remain suspended the entire day on Sunday, October 15.
According to the governor, the short-term service disruption, is needed to provide safety and make important changes to the system, including the transition from the current locomotive power to electricity.
The government also has ambitious plans to further boost the number of daily trips to 74 by the end of November and exceed 150,000 daily passengers in the coming months.
This expansion aims to accommodate the ever-growing demand for mass transit in Lagos and improve the overall efficiency of the system.
"I'm proud to say that we launched the first phase of the LRMT Blue Line on September 4, 2023 and we have moved over 80,000 passengers. Our goal is to surpass 150,000 daily passengers between Marina and Mile 2 in the coming months." He said