---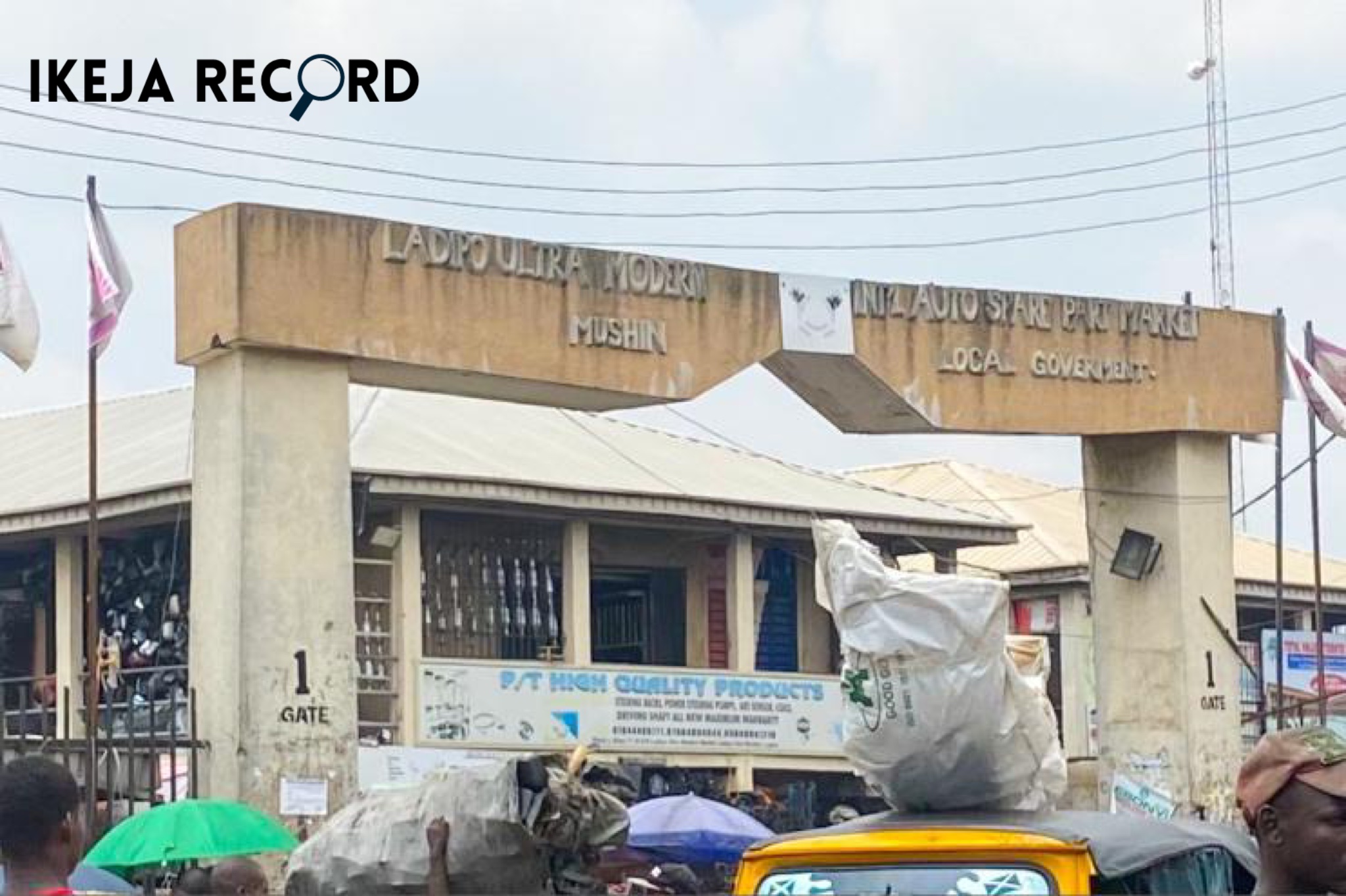 Lagos markets must ensure collaboration with the government, market leaders, and traders, to solve sanitation challenges in the state, according to a journalist, Lanre Adesanya.
Adesanya made the call on Tuesday during a X space hosted by Ikeja Record on the issue of sanitation in Lagos markets. He however emphasized that market leaders have a critical role in creating a culture of cleanliness and hygiene within the markets.
"If the leadership of the market is the type that looks for a serene environment where you have cleanliness in its full gear, I think some of these things can be checked," he said. "But when they lose sight of their responsibility and they are lackadaisical about the way things are being done, you will have this nonsense going on there."
The issue of sanitation in Lagos markets has been a hot topic in recent weeks as the government shut more markets for weeks over environmental infractions. This has had a significant impact on the livelihoods of those who rely on the markets for their daily sustenance. Some people have protested the move, arguing that the government should instead focus on enforcing existing sanitation regulations.
On his part, Adesanya acknowledged that punitive measures are the best way to go, but he urged the government to intensify its educational campaigns for traders to promote sanitation.
Addressing the traders, the journalist charged traders to dispose their waste properly, recycle whenever possible, and report any unsanitary conditions to market leaders or the government.