---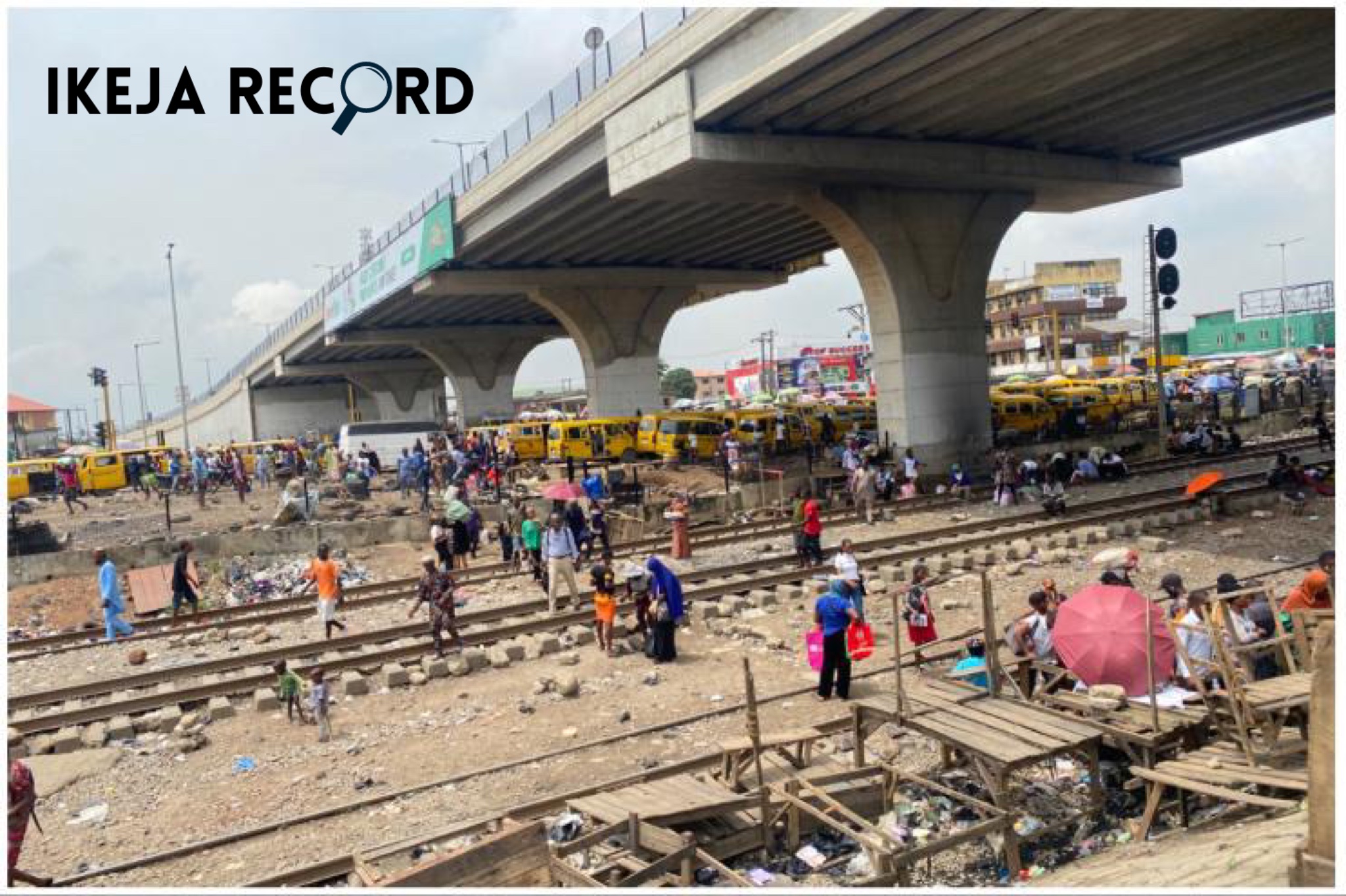 The usually busy and bubbling mini market under the Pen Cinema bridge in Agege, Lagos has been cleared. On Monday, 23 October, The Record noticed that the traders under the bridge and also on the rail tracks were nowhere to be found. 
According to a trader who was still hanging around underneath the bridge to make ends meet, the traders were asked to leave the premises by the operatives of the Lagos Environmental Sanitation Corps (LAGESC), popularly known as Kick Against Indiscipline (KAI).
"Some traders are still hanging around too, but no one is on the railway tracks anymore," the trader who pleaded anonymity revealed to The Record.
A KAI operative, Ogunde Bukola disclosed that the major reason for the removal of the underbridge market was due to the upcoming pedestrian bridge project which would be built within the vicinity.
"And also, because of the train," an anonymous LAGESC official said, speculating how dangerous it is for the people to trade under the bridge.