---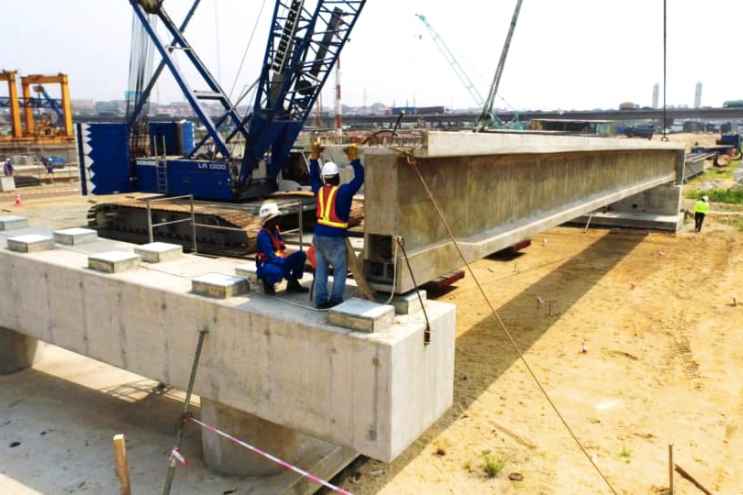 Julius Berger Nigeria has launched the first few beams on the ongoing Opebi-Ojota-Mende link bridge project.
This is considered a major step towards the early completion of the link bridge and approach roads.
The Opebi-Mende-Ojota Link Bridge is expected to be completed by June 2023 and is being overseen by a joint collaboration between the state's ministries of Works and Infrastructure, and Transport.
In its 2022 budget, the state government budgeted N11 billion for the project.
The Link Bridge, with a total length of 3.9 kilometres, was designed to provide a direct link between Opebi, Mende, Maryland and Ojota to Ikorodu road.
It would reduce the perennial traffic on Mobolaji Bank-Anthony Way, which leads to the Murtala Mohammed International Airport.
On January 26, 2022, Governor Babajide Sanwo-Olu flagged off the project construction and tasked Julius Berger to complete the project earlier than the scheduled time.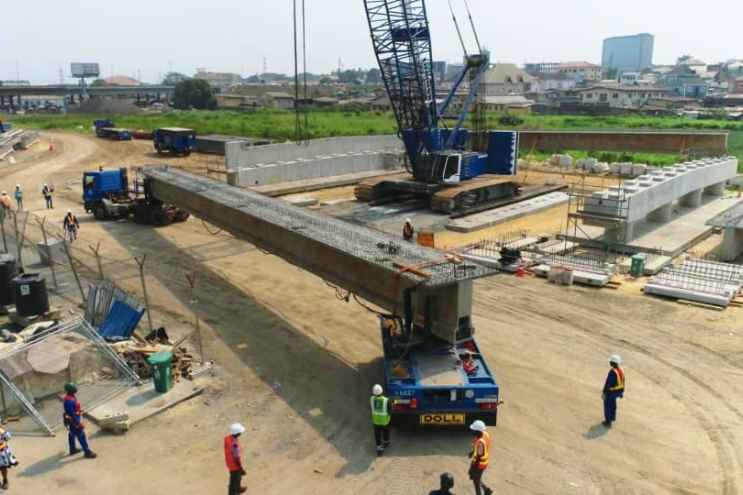 Along with the 3.89km link bridge, the project also includes the construction of approach roads consisting of 2.829m with 276m Deck-on-Pile bridge and 474m Mechanically Stabilised Earth Wall.
In August 2022, the state government served statutory notices on affected structures within the approved Right of Way (RoW).