---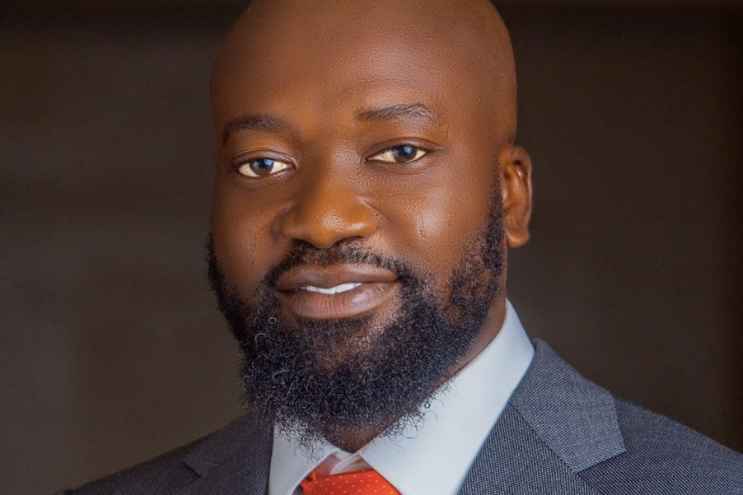 The Executive Chairman of Ojodu LCDA, Segun Odunmbaku, has congratulated Engr. Adefemi Kamaldeen on the occasion of his birthday.
In a statement, he described the technocrat as an unassuming but consummate politician.
"Today, we celebrate an astute personality in our polity, whose humility and dexterity in political circles are noteworthy," Odunmbaku said.
"On behalf of my family, leadership and management of Ojodu LCDA, we wish you many more years of glorious accomplishments in life."
In 2022, Engr. Adefemi signaled his intention to run for the Ikeja Constituency 2 seat at the Lagos State House of Assembly but apparently stepped down.
He had contested for the same seat in 2019 under the All Progressives Congress but stepped down a few days before the primaries.
Hon. Adedamola Richard Kasunmu has represented Ikeja Constituency 2 since 2015 and is also on the ballot this year.
Engr. Adefemi is a civil engineer and the CEO of Periscope Engineering Limited, a construction company that has completed projects for clients including the Lagos state government and Total.
He has also designed projects for the University of Lagos, where he graduated from in 2006.