---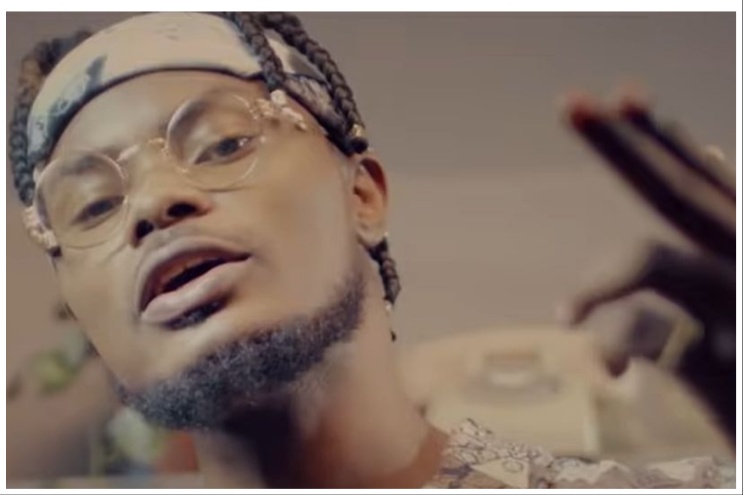 The Nigerian music industry was dealt a devastating blow on Wednesday with the announcement of the passing of rapper and songwriter Oladipupo Oladimeji, better known as Oladips. 
His sudden death at the age of 28 has left a void in the hearts of his family, friends, and fans.
For those unfamiliar with Oladips' musical career, here are five quick facts.
Birth and Rise to Fame: Oladips was born on March 24, 1995, in Ogun State, Nigeria. He started text battles online as a teenager and gained prominence after winning D'banj's 'King is here' competition. He later secured a record deal with famous rapper, Reminisce's Edge Records during his early musical journey.
Notable hits: His biggest hits were Ajala, Mainland 2 Island with Zlatan, and Lalakukulala with Reminisce.
Major career transition: Seeking new opportunities for growth, Oladips made a bold decision in 2019 to depart from Reminisce's record label, Edge Records.
Music Collaborations: Oladips collaborated with various artists such as CDQ, Zlatan, the late Mohbad, Reminisce, T-classic.
Recent Musical Release: On October 6, 2023, Oladips unveiled his latest single, 'Die Young". A snippet of the lyrics goes like this: "Yes, I'm free; I just wanna live and express how I feel. I don't wanna leave (I don't wanna die young). Breathe, make I see.