---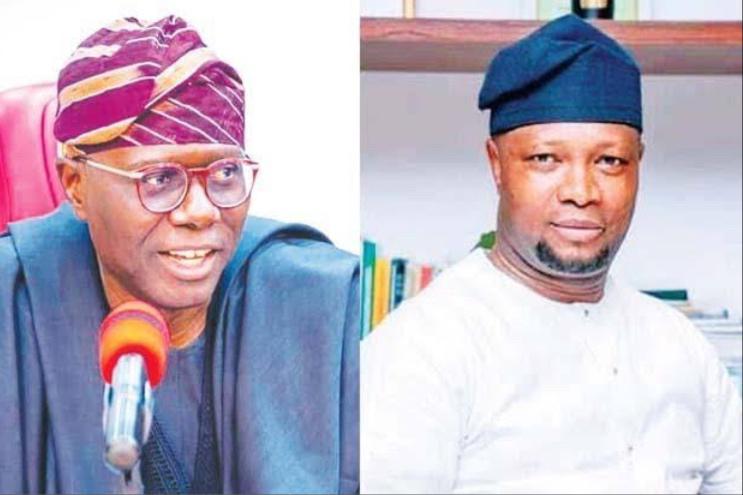 The Lagos State chapter of the Peoples Democratic Party (PDP) has announced its intention to review the recent Appeal Court judgment that upheld Governor Babajide Sanwo-Olu's election victory.
The appellate court, on Wednesday, dismissed the appeal by PDP candidate Abdul-Azeez Adediran, affirming the legitimacy of Governor Sanwo-Olu's election as duly elected in the March 2023 polls.
In a statement released late Wednesday, PDP spokesman Hakeem Amode expressed the party's commitment to a thorough examination of the court's decision, hinting at a possible appeal to the Supreme Court.
"As a party, we are committed to undertaking a meticulous review of the judgment upon receipt of the Certified True Copy, and subsequently, we will issue precise directives to our legal team."
"We firmly believe that the appropriate avenue for addressing our concerns is through the legal process, and we are unwavering in our resolve to pursue our case until it reaches a just and lawful resolution, " the statement reads in part.