---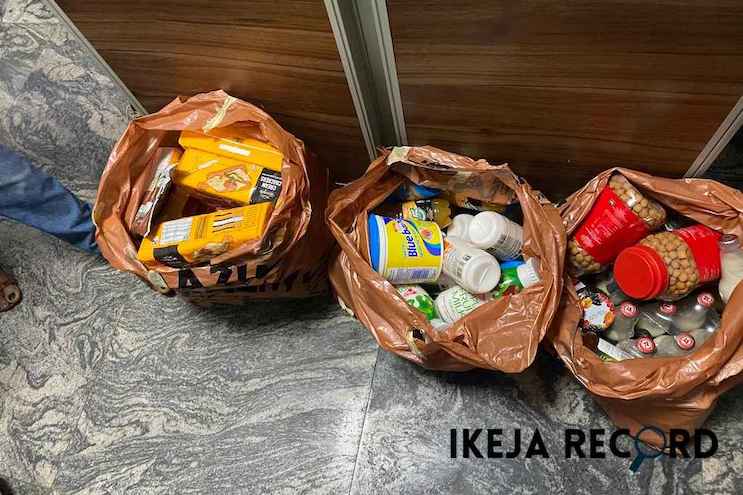 The Blue band butter and Minimie chin chin and Viju fruit drink in these supermarkets look innocuous. But the expiry dates set by the manufacturer have elapsed. In some cases, the supermarkets have wiped off the dates to ensnare unsuspecting consumers.
In recent months, the Lagos State Consumer Protection Agency (LASCOPA) has cracked down on a number of these supermarkets in an effort to protect consumers.
Leading LASCOPA efforts is its General Manager, Afolabi Solebo, a lawyer turned consumer tzar.
Since his appointment as General Manager in 2020, Solebo has worked to rid Lagos of supermarkets who stock expired products.
"We've sealed so many supermarkets within the state, in Ikoyi, Victoria Island, Ikeja, everywhere, but some people are just hell bent on committing this crime," Solebo told The Record recently.
Earlier this year, Solebo saw a video on social media which showed expired products being sold in an Ikeja store. He drove down to Chiffy Supermarket on 3, Oduduwa Crescent GRA to confirm the heinous activity himself.
After conducting due investigations, LASCOPA shut down Chiffy Supermarket in March for selling expired toothpaste and other products.
Always remember to check expiry dates when shopping in Ikeja or anywhere in Lagos. #IkejaRecord pic.twitter.com/9BIUEyZo7Y

— Ikeja Record (@IkejaRecord) May 7, 2023
The agency also works with tips from consumers. This month, following a tip-off, LASCOPA shut down Chimezie Store at 19, Ogundana Street, off Allen Avenue, over the sale of expired snacks, drinks and other household goods.
"People must not be subjected to buying expired products," Solebo said. "These things are hazardous."
LASCOPA has taken some of these supermarkets and their owners to court. In the case of Chiffy Supermarket, the court asked them to pay a fine, Solebo said.
He added that first-time offenders risk a three-month imprisonment, while a second-time offender could be jailed for six months. "But if you are caught more than twice, we may seal them (the supermarkets) permanently," the Ikorodu-born barrister explained.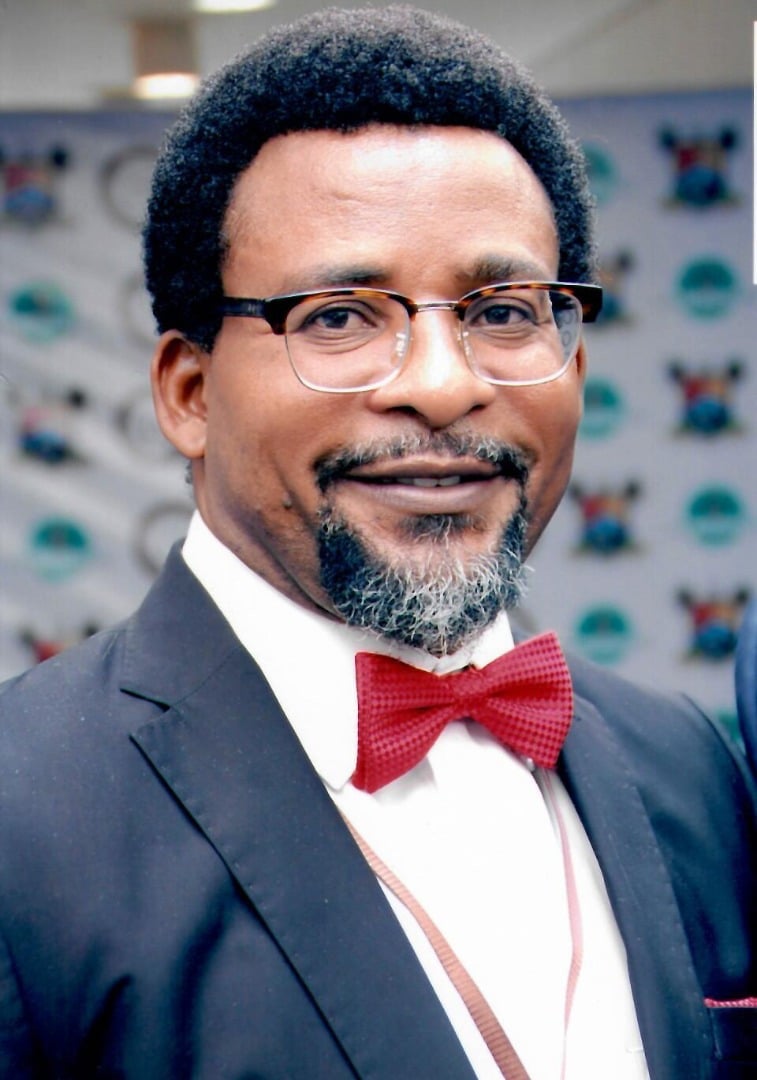 In addition to working on tips and monitoring social media, LASCOPA officials conduct random inspections of stores across the state, scouting for crooked entrepreneurs. But in one of the most populated cities in the world, their reach is limited.
"Consumers have rights, but they also have responsibilities," Solebo told The Record. "If they go out there to buy products or source from vendors, they have to be extremely careful. They have to check the product information of what they are buying. Check for NAFDAC number, expiry dates and the manufacturer's address."
Solebo also urged consumers to reach out to the agency if they have information on stores selling expired goods. Consumers can visit the agency's Head Office located at 2b, Soji Adepegba Close, Off Allen Avenue or any of its annex offices at Badagry Local Government Secretariat, Bariga LCDA Secretariat, Ikoyi-Obalende LCDA Secretariat and Ikorodu Local Government Secretariat.
Members of the public can also call 08092509777, 08124993895, 09064323154 or send emails to [email protected] or [email protected] to report any individual or company that infringes on their rights.
"Lagos state has zero tolerance for the breach of consumer rights," Solebo said. "And no matter who is involved, the state will continue to protect consumers."