---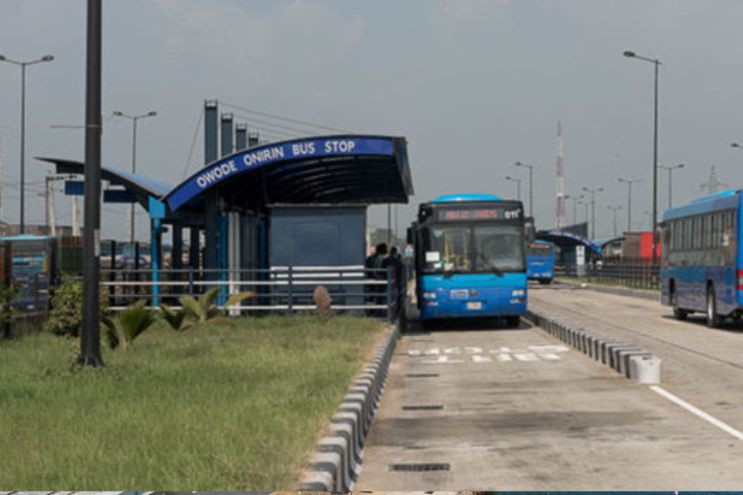 Lagos residents have reported being allegedly overcharged for public transportation after the Lagos Metropolitan Area transport Authorities (LAMATA) announced the end of the 50% discount on public transport fares on Sunday, November 5, 2023.
The 50% discount on public transport fares was introduced in August 2023 to cushion the effect of the removal of the petrol subsidy. However, with the discount now canceled, Lagosians, on Monday, are reporting being charged more than the pre-discount fares.
"Please can you reverse the pre-August 2 price stated other than adding extra charge on it", one Lagosian, Godstime Oaihimire Ayemenre, commented on LAMATA's Facebook page.
Another Twitter user wrote: "I entered BRT this morning on my way to work, expecting bus fare to go back to the amount it was before the 50% slash, which was N250. To my greatest surprise there was an additional N100 to the previous amount, making it now N350."
LAMATA has not yet responded to this allegation as of the time of filing this report.