---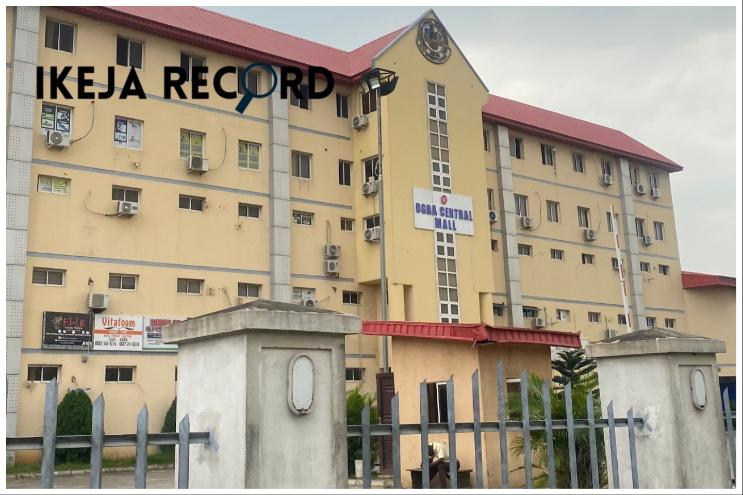 Business owners and workers at Ogba City Mall on Monday were stranded following the closure of the mall by the Lagos State Waste Management Authority (LAWMA).
This action is part of the ongoing campaign in Lagos State to combat careless trash disposal in marketplaces and commercial establishments.
On Sunday, LAWMA and the State Task Force on Environmental Sanitation and Special Offences sealed the Ogba City Mall in Ikeja, and Ajah Market, in Eti-Osa, Lagos State.
"I got here this morning, hoping that it would have re-opened but I have been out here all morning till now," one anonymous business owner at Ogba City Mall expressed her frustration to The Record on Monday afternoon.
She was surprised by the closure because the business owners regularly paid their LAWMA dues for waste disposal.
Yunusa Jubril, a bureau-de-change operative with an office in the mall, expressed concerns about the impact of the closure on his business.
"Some clients like to make their deals in our office. Now, that it has been closed, they will be discouraged to patronize me," Jubril told The Record.
The Commissioner for the Environment and Water Resources, Mr. Tokunbo Wahab, emphasized the importance of maintaining clean markets and business places to sustain the environment.
Wahab said, "We have continuously warned business owners to expect action if they refuse to do the needful to sustain the environment. Governor Babajide Sanwo-Olu's administration will not relent in its pursuit of this lofty objective for overriding public good."