---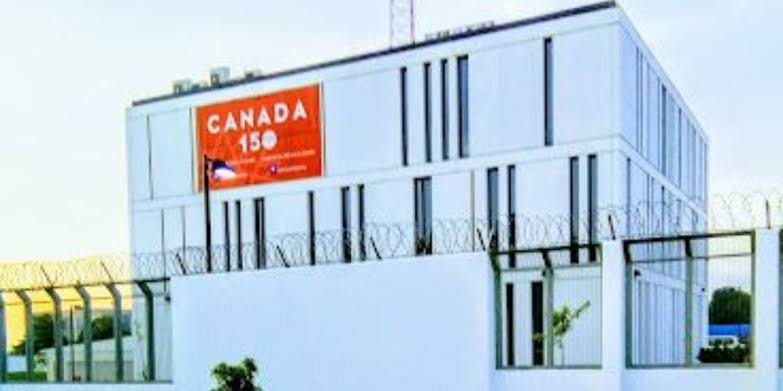 The Canadian High Commission in Nigeria has announced that its Lagos and Abuja application centers will remain open for the processing of immigration, refugee and citizenship applications.
On Tuesday, the Commission suspended operations in its Abuja office following a fire incident at its generator house, which claimed two lives on Monday.
In an official statement, the Commission's public affairs, Demilade Kosemani assured Nigerians that the tragic event will not impact the ongoing visa application processes.
"As we continue to mourn the passing of our dear colleague from the High Commission of Canada in Abuja, please note the following information below:
"Immigration, Refugee and Citizenship Canada clients: processing of applications continues. Regardless of the suspension of operations at the High Commission of Canada in Abuja, the Visa Application Centres in Abuja and Lagos remain open," the statement partly read.