---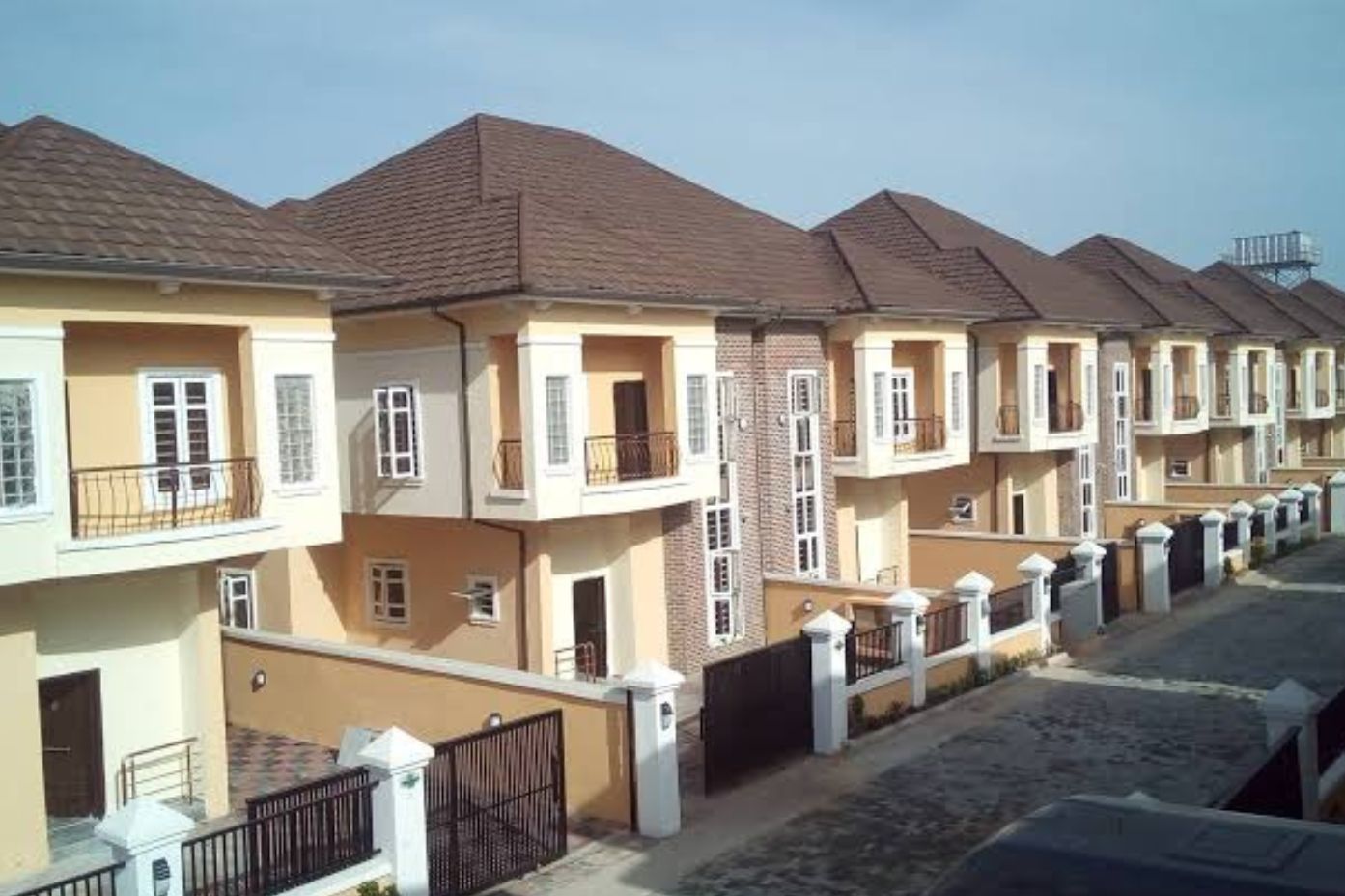 In Lagos, acquiring the services of a reliable house agent can improve your chances of getting a quality apartment. But falling victim to an untrustworthy agent during your house-hunting journey could expose you to the ugly side of Lagos's housing industry. To help you navigate this thorny endeavour, we compile a guide to finding reliable house agents with hope it makes your house hunting process smoother.
Seek out house agents registered with reputable associations
Although there are many associations representing house agents in Lagos, not all are reliable and accessible. Ikeja Record can independently verify the following agencies to protect you from scams and fraud in your house search.
Lagos State Real Estate Regulatory Authority (LASRERA): This is the only government agency in the state responsible for "identifying persons eligible to be licensed as Real Estate Practitioners and provides for the issuance or renewal of annual permits, as well as collating and registering Real Estate transactions in the State."
So, a rule of thumb for house seekers in identifying licensed agents is to request their LASRERA registration number and verify it on their website. Licensed agents should prominently display their LASRERA credentials in their office or provide you with a copy of their registration certificate if need be.
Estate Rent and Commission Agent Association of Nigeria (ERCAAN): Established in 1990, ERCAAN has a network of over 80 zonal offices with their respective chapters spread across all the local governments in Lagos State. Prince Adeniyi Adeyemi, the association's spokesperson who spoke with The Record, said their members adhere to stringent standards and that the association can "trace each member to their offices and homes" in case house seekers have any complaints.
Other organizations you may find Lagos house agents affiliated with are The Association of Property Investment and Commission Agents in Nigeria (APICAN) and The Association of Estate Agents in Nigeria (AEAN).
Communicate directly with licensed house agents/agencies
One of the problems with house hunting in Lagos is that many licensed agents liaise with people (often unregistered) to help them find house hunters as they are more connected with the local community. This arrangement often has negative implications for transparency and accountability.
For house seekers, the reliance on intermediaries can search for a suitable property more challenging and time-consuming. As the intermediaries prioritize their interests and commissions, they may not be genuinely committed to finding the best possible match for each client. Besides, the information related to house seekers may be incomplete or inaccurate, leading to disappointment and frustration.
It's advisable to communicate with licensed agents directly. LASRERA, for example, has a long list of real estate agency directories on its websites. The directories include information about each agency, such as its name, office address, phone number, and email address. This information can help you compare different agencies and choose the one that is best for your needs. During my conversation with Prince Adeyemi, he stated that house seekers may contact him to connect with any of their zonal quarters across the state.
Ask for Recommendations
Aside from looking for agent licenses and affiliations with recognized associations, another of the best ways to validate the reputation of house agents is by asking Lagosians you know for recommendations. This may be self-evident, but it's worth emphasizing that personal experiences and insights from people familiar with the locality where you are seeking rent can guide you to finding a reliable house agent and having a less stressful house-hunting experience.
After receiving recommendations, you may take the time to research the suggested agents further as time changes people. Check for their licenses and affiliations with recognized associations. If you prefer a more discreet approach, check the Prospective Tenant Registration Form you are given at the initial stage of your consultation with the house agents. Most house agents will include their affiliations in these forms or place a copy in a noticeable position in their office.
Seek Legal Advice
If you can, you should find a real estate lawyer who can spot potential red flags and advise you on legal options. Lawyers are uniquely invaluable in reviewing the agent's contract to understand their fees, commission structure, and any hidden charges. In Lagos, there are three other payments in addition to the rent. They are the agency fee or commission, the legal fee or agreement and the refundable caution fee or damages.