---
This is the online version of Ten Things on the Record, a weekly newsletter where we curate a list of things you need to know if you live or work in Lagos. Subscribe for free here.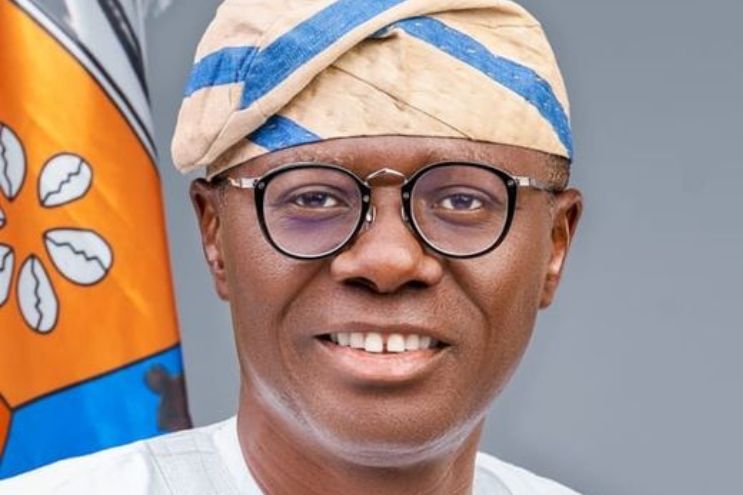 State cabinet nominees
Screening: The House of Assembly on Wednesday completed the screening of 39 cabinet nominees presented by Governor Babajide Sanwo-Olu
Mixed Feelings: Some of the lawmakers had earlier expressed dissatisfaction over the composition of the list, but virtually all the nominees are expected to scale through. Ikeja Record also spoke to some residents in Lagos who offered their thoughts on the screening exercise.
Protest and Petition: As reported by Vanguard, Muslims under the umbrella of the Lagos Muslim Community, staged a protest over what they described as official marginalization in the list of commissioner-designates forwarded to the state House of Assembly by Governor Sanwo-Olu.
Renewed or dashed hope?
The first phase of the Blue Line, a 13-kilometre stretch, was commissioned in January by former President Muhammadu Buhari. Since February, test drives have been ongoing. But the date for the launch of commercial operations continues to shift. First, it was the first quarter of 2023. Then, it was shifted to August.
Ikeja Record examined the reasons for the delay, but it remains unclear if the Blue Line will kick-off in August as scheduled.
Around Ikeja and beyond
Early warning: The state government issued a flood alert to residents of Apapa, Badagry, Eti Osa, Ikeja, Ikorodu, Ikoyi, Lagos Island, and Ojo.
Sanity on rails: The Lagos State Taskforce has cleared shanties and make-shift structures built haphazardly along the rail tracks and environs at Fagba
Herbalist checks: The Registrar of the Lagos State Traditional Medicine Board, Babatunde Adelem, said the agency has concluded plans to activate its Inspectorate Unit as enunciated in Part 9 of the Health Sector Reform Law, to checkmate various excesses among some of the practitioners
Naira rain: Activities marking the Year 2023 Lagos State Public Service Week came to the highest point on Wednesday, with Governor Sanwo-Olu rewarding 10 outstanding civil servants with grand prizes at the end of the weeklong event.
Constituency projects: Ikeja federal lawmaker, James Faleke, went on an oversight visit to ongoing construction sites around Ikeja. "Faleke urged the contractors handling the projects to ensure timely delivery without compromising standards," the Nation reported.
Public vacation: To celebrate Isese Day, the state government has declared Monday a work-free day for all public servants.
Know Ikeja
Are you a book lover? Our staff writer, Omon Okhuevbie, reviewed a list of top ten bookshops in Lagos.
Where to eat?
If just for its lovely nature-themed garden restaurant, Orchid Bistro in Ikeja is worth visiting.
What to do?
Bean Creative is facilitating what it describes as the biggest barbecue party in Lagos this Sunday. But you have to RSVP to attend.