---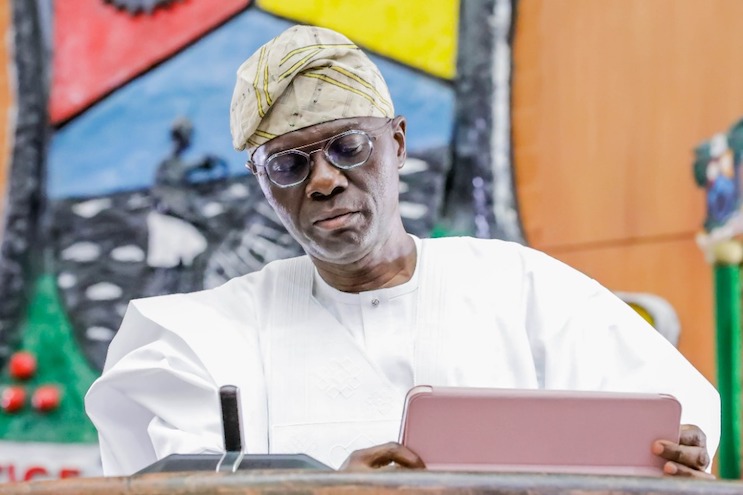 This is a statement culled from the Lagos state government official website page. The original story can be read here.
Lagos State Traditional Medicine Board (LSTMB) has observed with dismay, the rate of flagrant disregard for prevailing laws guiding the practice of traditional medicine in the State among some illegal operators who are bent on bringing the reputation of traditional medicine practice to disrepute.
The Registrar of LSTMB, Mr. Babatunde Adele said that the Board had concluded plans to activate its Inspectorate Unit as enunciated in Part 9 of the Health Sector Reform Law (HSR) 2006 to checkmate various excesses among some of the practitioners. 
He called on all Traditional, Complementary & Alternative Medicine (TCAM) Practitioners in the State, including product manufacturers, importers, wholesalers and retailers to regularise their practice and register their premises with the Agency on or before the end of September 2023.
The Registrar reiterated that the National Council on Health at its 62nd meeting held in 2019 had resolved that all 36 States of the Federation and the FCT should establish Traditional, Complementary and Alternative Medicine (TCAM) Departments/Boards within their respective domain to enhance coordination, regulation and control of TCAM practice and its products in Nigeria.
Adele implored traditional medicine practitioners to approach Lagos State Traditional Medicine Board through its Head Office, 21 Boyle Street, Onikan, Lagos to regularise their establishments and make their existence known to the State Government, warning that failure to comply with the above directive might necessitate appropriate sanctions which may include sealing of contravening premises.
He noted that LSTMB is empowered by law to accredit and regulate traditional medicine Practitioners/Premises to protect the population from quackery, fraud and incompetence in the sector. 
Recall that the Lagos State Traditional Medicine Board (LSTMB), was established in 1980 to oversee the development, promotion, monitoring regulation and integration of Traditional Medicine Practice into the Healthcare System as provided in the Healthcare Reform Law of 2006.