---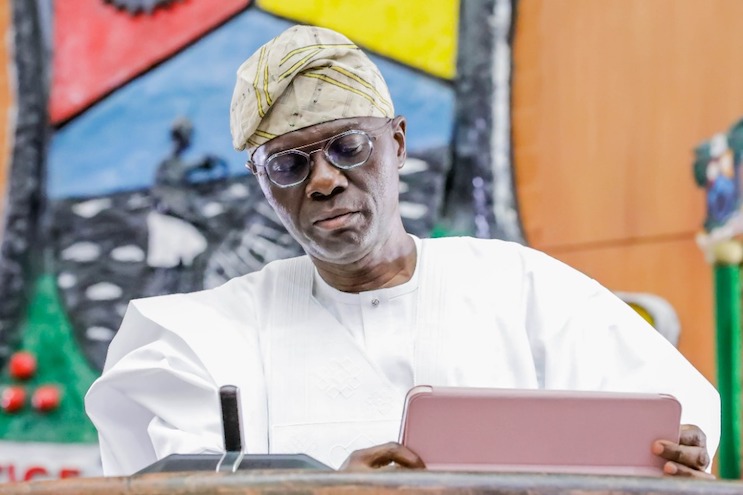 Lawmakers at the Lagos State House of Assembly have expressed their dissatisfaction over the list of commissioner nominees sent recently by the Governor, Babajide Sanwo-Olu, for screening and confirmation.
The lawmakers lamented the exclusion of some local governments and constituencies from the list at the Plenary on Thursday.
Member representing Alimosho Constituency 2, Kehinde Joseph said loyalists and party members deserved an opportunity to be nominated as much as the technocrats.
He argued that those who sacrificed their ambitions for the party or lost during the last election could also be nominated as commissioners and special advisers as they could still serve the people in other capacities.
Member representing Kosofe Constituency 2, Femi Saheed explained that he had the opportunity to serve as secretary of the State All Progressive Congress (APC) for seven years and was aware that the party had technocrats which could be nominated.
He urged the house to "thoroughly look at the nominees to make sure they are worthy of the nomination."
In his remarks, member representing Badagry Constituency 2, David Setonji noted that "it seems like we have not learnt our lesson. In one of the wards in my constituency, it was hard but in the end we proved ourselves and here is the list and not a single name from my LGA."
On his part, member representing Ifako Ijaye Constituency 1, Adewale Temitope lamented that that "Ifako Ijaye LGA which delivered in the last election to the success of the Governorship did not get a nomination in the list"
His position was further corroborated by Member representing Ikorodu Constituency 2, Aro Moshood Abiodun who said that despite contributing to the success of the APC in the last election, Ikorodu got one slot in the list.
Deputy Majority Leader of the House, Ademola Richard Kasunmu, also lamented the absence of any nominee from Ikeja.
Responding, Speaker of the House, Mudasiru Obasa appealed to the lawmakers to understand that all local government areas in the State cannot produce commissioners.
"The law gives room for the Governor to decide who he wants to choose, while the House also has the power to deliberate on his decisions," Obasa said.
The Speaker, however, agreed that the list of nominees need to also include the LGA they come from for the benefit of the State in particular and the general public.
The House thereafter set up a committee, chaired by the Chief Whip, Fatai Mojeed, to screen the nominees and report back.