---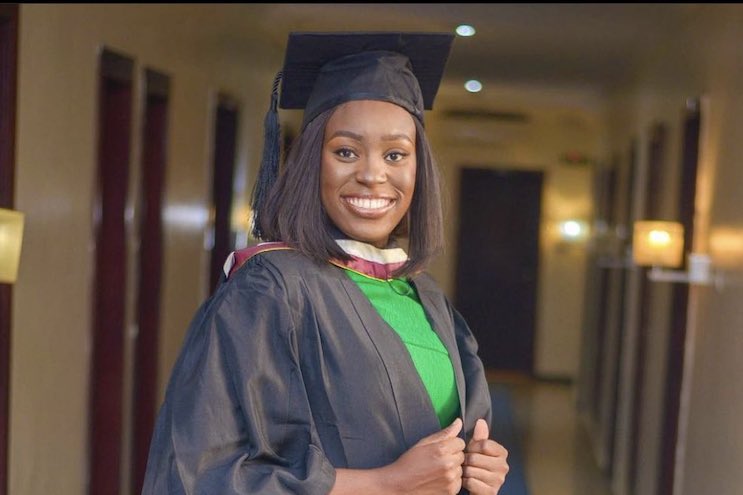 Following the tragic death of Dr. Vwaere Diaso, caused by a crashed elevator at the General Hospital, Odan, Lagos Island on Tuesday, the Lagos State Consumer Protection Agency (LASCOPA) and the Federal Competition and Consumer Protection Commission (FCCPC) have commenced investigation into the issue.
The doctor, who had two weeks to complete her housemanship, was reportedly on her way to get her food from a dispatch rider when the incident occurred.
In a statement jointly issued and signed by the General Manager of LASCOPA, Afolabi Solebo and the Executive Vice Chairman/CEO of FCCPC, Babatunde Irukera, the agencies said they would invoke consumer protection regulatory intervention and action regarding the unfortunate incident at General Hospital, Odan, Lagos, pursuant to Section 17 of the Federal Competition and Consumer Protection Act.
According to the statement, "As consumer protection regulators, LASCOPA and FCCPC are deeply saddened by this tragic occurrence, and commiserate with family, friends, colleagues, and associates of Dr. Diaso; as well as the larger community affected.
"In view of this incident, LASCOPA and FCCPC are commencing a joint inquiry and review of the circumstances surrounding this incident, particularly, but not limited to the relevant service provider(s) responsible for installation and service/maintenance of the elevator or related equipment".
The statement assured members of the public that LASCOPA and FCCPC would continue to work hand-in-hand with other relevant authorities to ensure the continued safety of facilities for the benefit of consumers, patrons, and all other government facilities.