---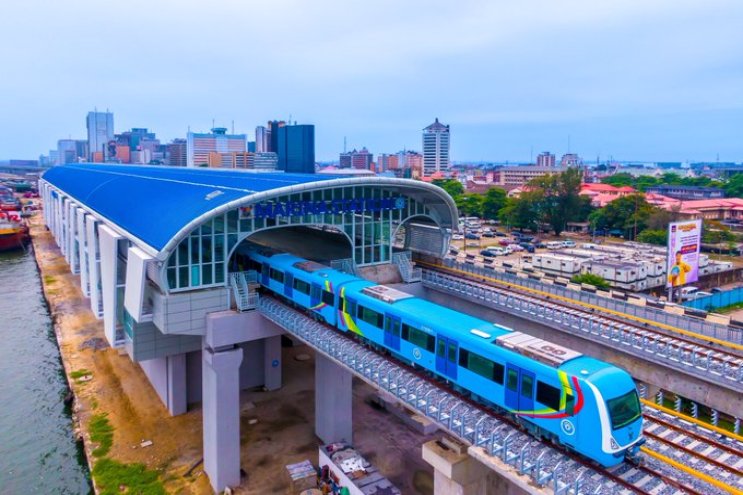 This is a statement culled from the Lagos State Governor's official Twitter page. The original story can be read here.
I am delighted to announce that the long-awaited Blue Line Rail will begin commercial operations on Monday September 4, 2023 from Marina to Mile 2 as we put Lagos on track. Join me at 9am at Marina Station as we become the first passengers of this important project that will make daily commute easier for a lot of our residents.
From Tuesday, partial passenger operations will begin from 6:30-10am and afternoon peak from 4-9:30pm. We're starting with 12 trips for 2 weeks, ramping up to 76 trips/day and you would be able to board the train using your Lagos Cowry Card. This is the people's project and everyone will enjoy its world-class services.
The Blue Line Rail is one of the rail projects designed to make Lagos a fully interconnected city and it will transform our city's transport system. There are over 300 CCTV cameras across the entire rail with over 30 cameras monitoring the tracks alone, with command and control centers available in all stations along the track. Lagos, this is your project.
Take ownership and treat it with decency as you would treat anything that belongs to you. Any altercation or disturbance on the train will NOT be tolerated. It goes without saying that vandalism also will NOT be tolerated. We remain committed to transforming every area of our great state.