---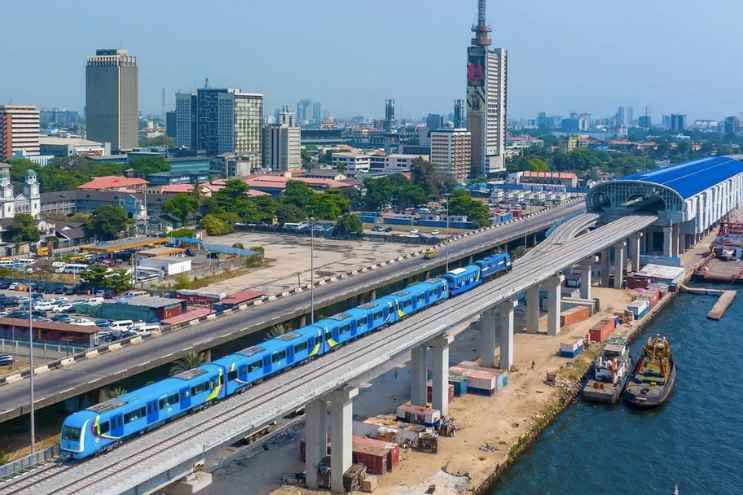 The Lagos State Government has declared that the first phase of the highly anticipated Blue Rail Line will commence partial operations on Monday, September 4th and full operations will begin a month after.
This announcement was made by the Managing Director of the Lagos Metropolitan Area Transport Authority (LAMATA), Mrs. Abimbola Akinajo, during an official address at the Marina Train Station today.
Mrs. Akinajo revealed that the initial operational phase will feature twelve trips, all powered by a locomotive system, over the course of four weeks. She noted that LAMATA plans to shift to electric-powered train operations, providing 76 trips per day. This electrified phase is expected to start in the next one month and projected to cater to a substantial number of passengers, ranging between 150,000 to 175,000
According to LAMATA MD, the governor of Lagos, Babajide Sanwo-Olu, is expected to be aboard the train as it kicks off at 9 AM on Monday. "For the inaugural ride, we will be hoping that the governor will come and ride with us, " she said. "The first train ride will be at 9am. Mr. Governor will take the inaugural train ride with members of the public."
Jubril Gawat, the senior special assistant on new media to the governor, posted on X (formerly Twitter) that the fare for a complete journey from Marina to Mile 2 will cost N750. Zonal fares, applicable to travelers opting for segments of the route, will vary between N400 and N500.
"The transportation palliative announced by Governor Sanwo-Olu will also cover the train system, meaning that the highest fare for the full trip will be N375," he added