---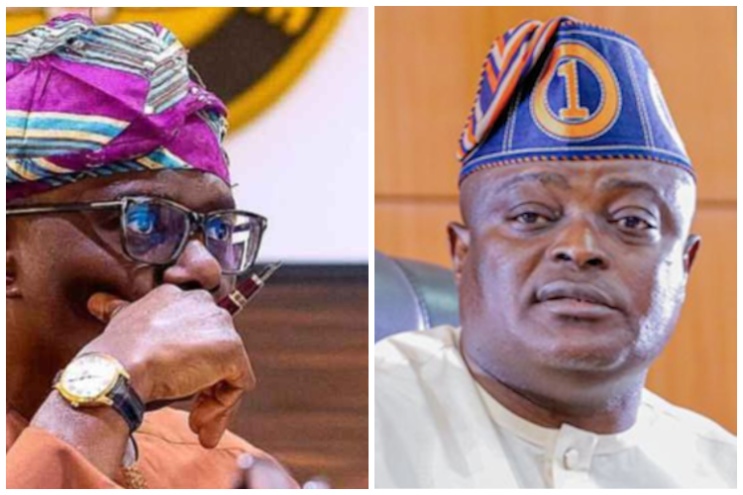 The recent rejection of commissioner-nominees by the Lagos Assembly was induced by political calculations, according to political commentator, George Ogbolu.
Ogbolu, the managing editor at Naija News, made the comment during an Ikeja Record X/Twitter Space anchored by co-editor of The Record, Abel Adekunle on Tuesday.
"They were accused of not knowing their ward, their lawmakers and even not being a registered member of the party," Mr Ogbolu said.
"They have to get involved in politics. They have to do more on their job. For example, there were issues raised by the lawmakers concerning commissioners such as Prof. Akin Abayomi. They mentioned how bad the state and local hospitals were despite the gains he made on COVID-19. Now that lawmakers are looking at them, they have to be on their toes."
Also speaking at the Space was The Record's co-founder and co-editor, Ikechukwu Onyewuchi. He noted that the screening did not include robust discussions on the rejected commissioner-nominees' qualifications, experience and what they have to offer in their positions.
"Whatever might be the cause of the scuffle, the interest and well-being of the people of Lagos state should be the topmost, not political considerations and who is fighting who", he said.
After the rejection, Governor Babajide Sanwo-Olu has since sent a fresh list to the House, dropping many of the names blocked by the House for fresh faces.
The House commenced the screening of the new names on Tuesday.