---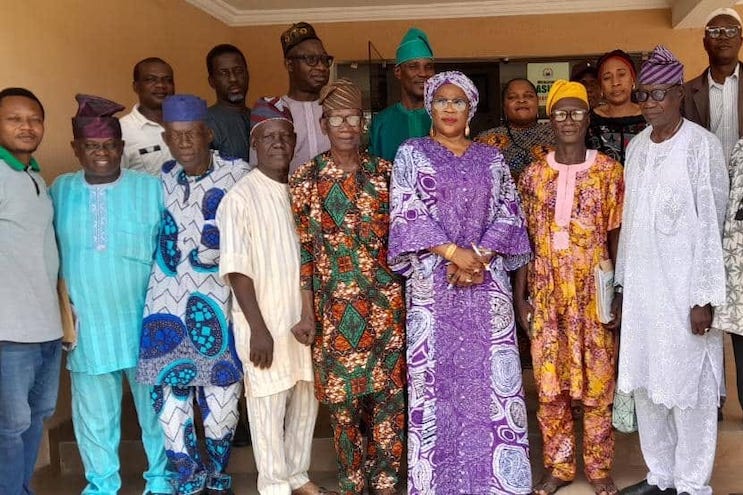 This is a statement culled from the Lagos state government official Facebook page. The original story can be read here.
The Lagos State Urban Renewal Agency (LASURA) has secured the approval of the Lagos State Governor, Mr. Babajide Sanwo-Olu to resettle residents of distressed buildings at the Adeniji-Adele Low Cost Housing Estate Phase I-IV.
This was made known by the General Manager of the Agency, Tpl. Ajibike Shomade during a recent stakeholders' engagement with the representatives of the residents of Dolphin Anikantamo Low-Cost Housing Estate, Phase 1-4, Adeniji Adele.
Shomade revealed that the Lagos State Governor has graciously approved the proposed site of resettlement for the residents who will be affected during the execution of the regeneration plan for the Estate.
She said, "During our last meeting, there was a suggestion to make use of the abandoned cable car land for resettlement of residents of Adeniji Adele, l want to inform you that we presented the proposal to Mr. Governor and he has graciously approved it".
While informing that the approved resettlement site will accommodate five buildings with 20 flats each, making a total of 100 flats, and adequate parking lots, the General Manager pleaded for the cooperation and understanding of residents of the estate, saying the project can only succeed with the support of the residents.
The General Secretary of the Estate Council, Giwa Bioku, commended LASURA and expressed gratitude to the Lagos State Government on behalf of the residents for the approval granted by Governor Babajide Sanwo-Olu for their resettlement.