---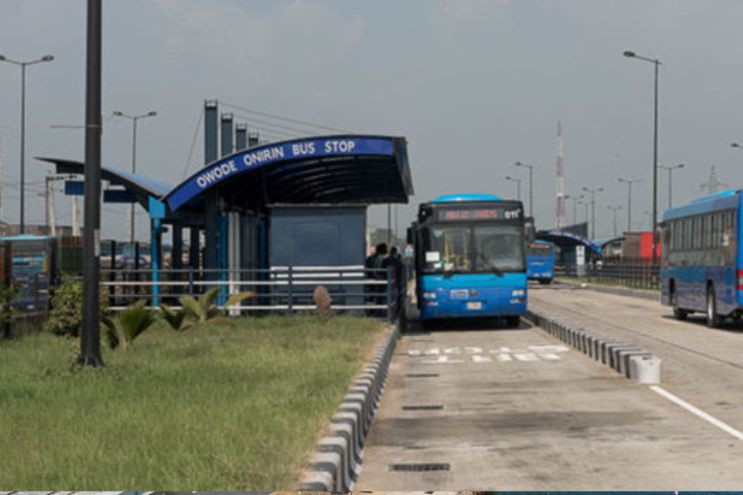 The Lagos State Government has reduced the fares of Bus Rapid Transit (BRT) and rail transport in the state by 25%, effective Tuesday, November 7, 2023.
This follows an outcry from passengers after the reversal of the 50% discount that was introduced on August 2, 2023, to cushion the effects of the fuel subsidy removal.
The Lagos Metropolitan Area Transport Authority (LAMATA) had earlier announced that the 50% discount would end on Sunday, November 5, 2023. However, following complaints from passengers on Monday that the new fares were higher than the pre-palliative rates, the government has decided to implement a 25% discount instead.
In a statement issued late Monday, LAMATA said that Governor Babajide Sanwo-Olu had directed the implementation of the 25% discount in response to appeals from passengers.
"Following appeals to the Governor, he has extended the passenger fare reduction by 25% across the regulated bus and rail transport services until another review is announced, " the statement reads in part.
Addressing the concerns on higher fares on Monday, LAMATA explained that it's due to rising cost of diesel. "Within the three months period of the rebate, the pump price of diesel jumped from N867 in August to N1,300 in November," LAMATA said.