---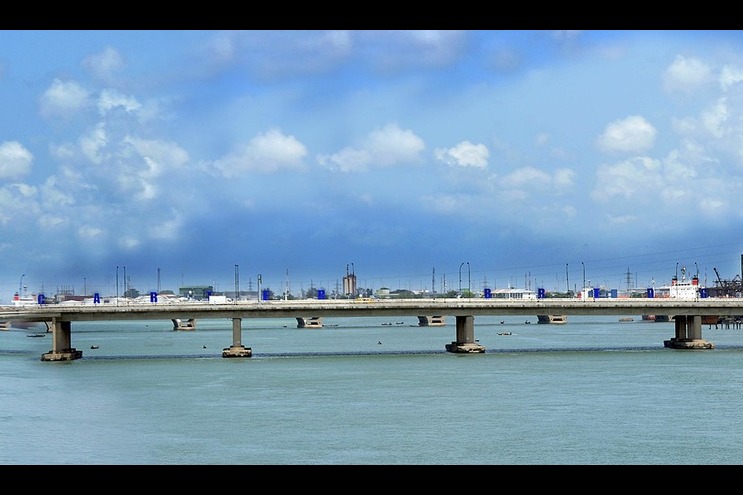 The Lagos State Government has announced the diversion of traffic between Costain and Alaka descent due to the need to carry out emergency repairs on some parts of the Eko Bridge.
In a statement by the Lagos State Commissioner for Transportation, Mr. Oluwaseun Osiyemi said the repairs were necessary to avoid the complete vandalisation and theft of the expansion joint as well as the replacement of missing parts and the recasting of the transition concrete around the expansion joint.
Osiyemi said the section of the Bridge which will be closed to traffic from 8 a.m on Saturday, 4th November will be reopened to traffic by 4 am on Monday 6th November, 2023.
He advised motorists plying the area to use the Costain Ramp to link Alaka through the Costain Roundabout during the period.
While assuring that the bridge will be reopened as planned, the Commissioner added that adequate traffic and security personnel would be deployed to the construction zones and the alternative routes.
He charged motorists to cooperate with traffic officers, exercise patience and observe safety measures.