---
Welcome to another edition of Ten Things on the Record, our daily curation of stories you need to know if you live or work in Ikeja.
---
Ikorodu prophet claims Tinubu part of God's 'divine plan' for Nigeria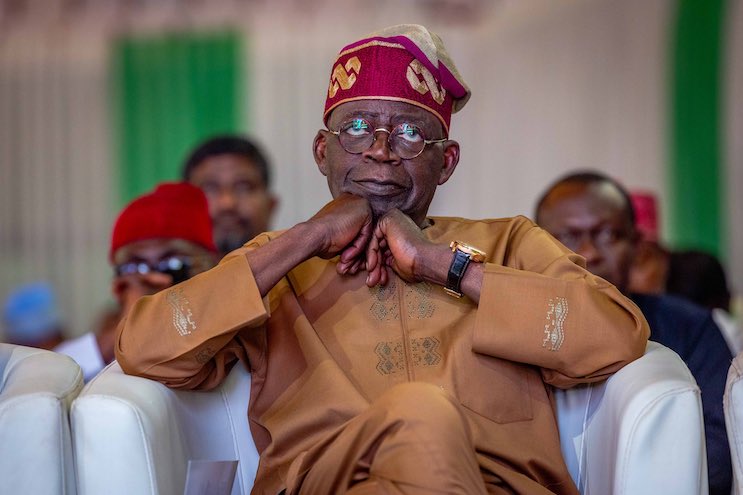 Prophet Wale Ojo of the Harvest Centre Mission in Ikorodu believes the election of Bola Ahmed Tinubu as Nigeria's president has divine backing, Daily Nigerian reported.
"God is not a man; His words are His bond, thank God for the revelation two years ago has come through," the prophet said at a press conference. "It is for us to support the President-elect with our prayers in order for him not to derail from the divine plan."
INEC announced Mr Tinubu as winner of the 2023 elections in February but opposition parties have challenged the decision, citing irregularities in vote collation and Mr Tinubu's alleged dealings in the drug business and questions over his academic credentials.
Odunmbaku prays for 'wonders' in Ojodu community, Nigeria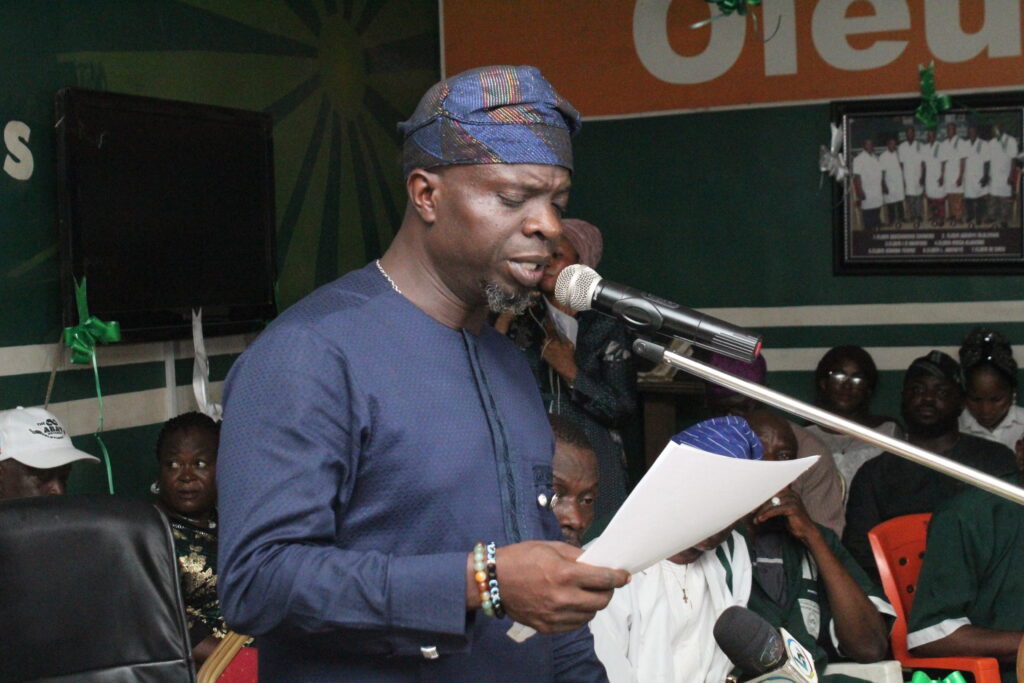 The Executive Chairman of Ojodu LCDA, Hon Segun Odunmbaku, has asked God to "work wonders" in the lives of people in Ojodu and across the country.
He made the plea in an Easter message posted on Instagram.
"May the power that raised Jesus Christ work wonders in our lives, community and nation," the council chairman said.
Faleke seeks zoning of governorship ticket to Kogi West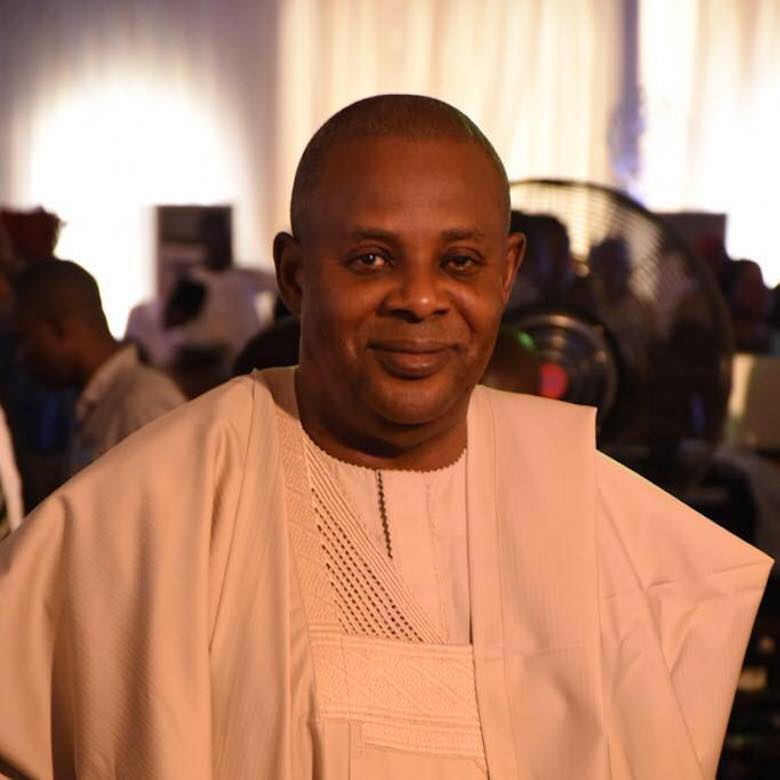 The lawmaker representing Ikeja at the House of Representatives, James Faleke, has asked APC leaders to zone the Kogi state governorship ticket to Kogi West for fairness, equity and justice, Daily Trust reported.
"For more than 16 years, our brothers from the Eastern Senatorial District held sway in Lugard House through Late Prince Abubakar Audu, Alhaji Ibrahim Idris and Captain Idris Wada respectively," Faleke said. "Kogi Central by the end of the tenure of Alhaji Yahaya Adoza Bello would have been in the saddle for 8 years, uninterrupted. While not discounting the right of those concerned to contest for any office, I believe that the time has come to be just and fair to all."
Faleke was a contender for the ticket but withdrew his candidacy last month.
The New's Okodugha explains meaning of Easter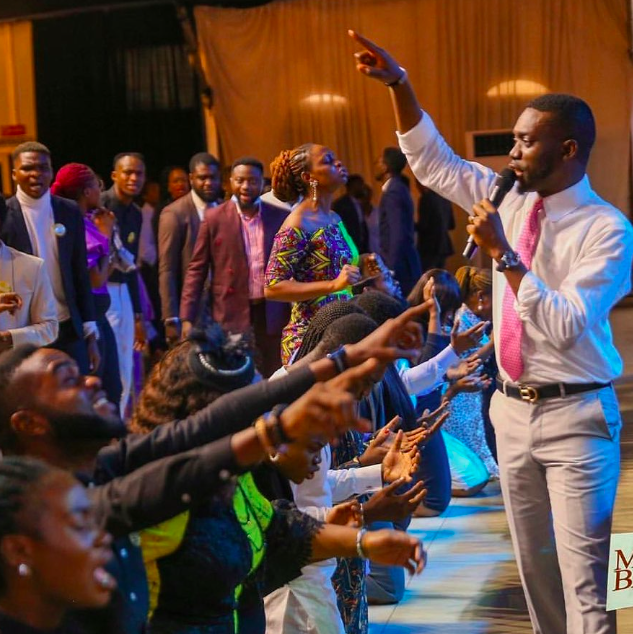 The Lead Pastor of The New Church, Okodugha Olushola, has stressed that Easter is a time for Christians to reflect on the resurrection of Jesus Christ, a cardinal belief of the faith.
"The message of Easter . . . is to get more people to experience the realities of our Lord Jesus Christ," Olushola told Arise News.
The New Church, with headquarters in Ikeja, is one of the fastest-growing Christian youth ministries in Nigeria.
Backlash after minister says N40bn needed to fix Surulere stadium
Many Nigerians have criticised the Minister of Sports and Youth Development, Sunday Dare, after he said about N40 billion is required to fix the National Stadium in Surulere.
"As at three years ago, the estimate to fix this place was N21 billion, but as at today, that amount has risen to N40 to N45 billion. However, give me N21 billion and I will fix this stadium immediately," Dare said recently, as quoted in the Guardian.
"This Sunday Dare where did you learn this thiefry from sef," one Twitter user said. "Is this how you want to empty our national treasury before you exit your office?"
Suspected land grabbers shoot police officer in Ikorodu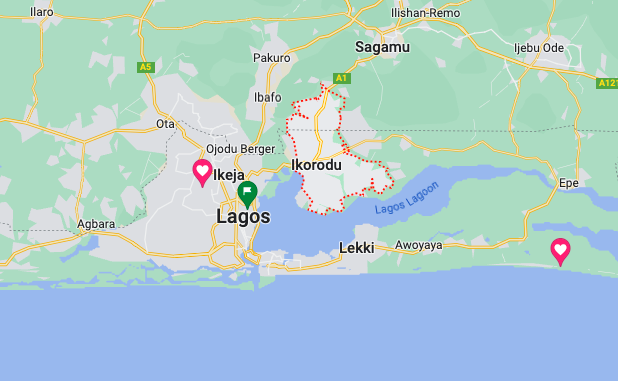 Thugs suspected to be enforcers of land grabbers shot a police officer to death and seriously injured others in the Ikorodu area, the police said on Monday.
It is not yet clear why the thugs attacked the policemen.
According to police spokesperson, Benjamin Hundeyin, the officers were on patrol duty when the criminals attacked them at Emuren Junction on Itokin road.
Three sisters reported kidnapped in Ikeja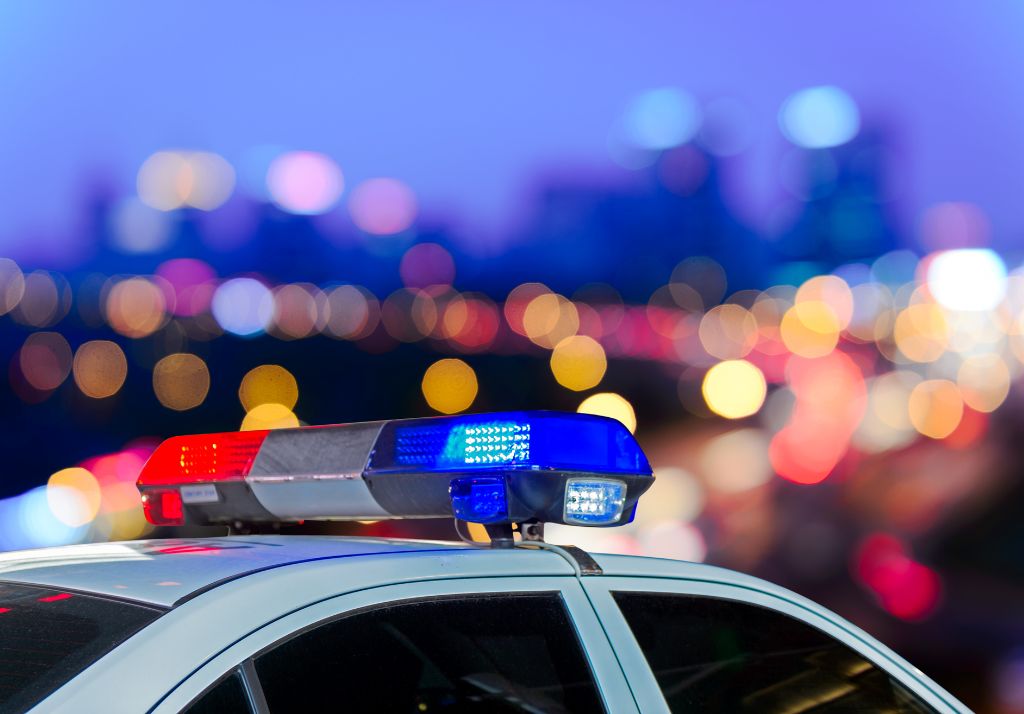 A family has called for help after reporting the kidnap of three of their children in Ikeja, the Sun reported.
The victims were kidnapped on their way from school, the family said but police spokesperson, Benjamin Hundeyin, said the police is yet to receive adequate information on the case.
"I don't know why my three children were abducted, this is so terrible," the mother of the victim, Mrs. Otulana, said. "We are appealing to anyone with useful information about their whereabouts to please contact the nearest police station or law enforcement officers."
Ohanaeze Ndigbo urges Igbos not to flee Lagos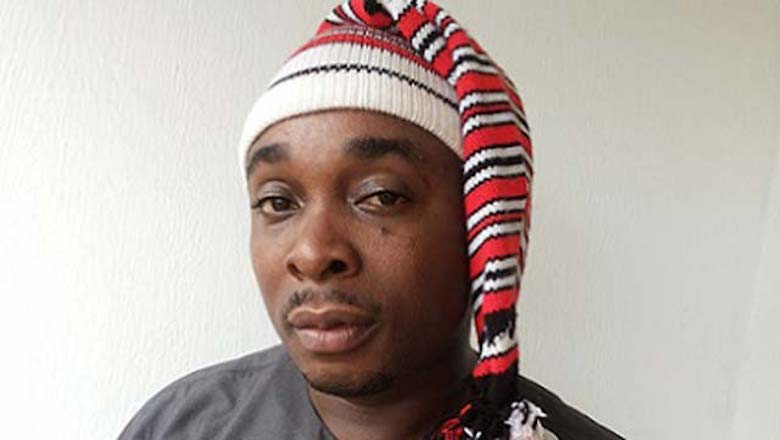 Socio-cultural organization, Ohanaeze Ndigbo has urged Igbos living in Lagos not to leave the state for anybody or any reason, Daily Post reported.
Igbos came under attack in Lagos during the recent election season for supporting the Labour Party instead of the ruling All Progressives Congress.
"Long after the elections, Ndigbo shall not leave Lagos for anybody or any reason, regardless of the amount of threats of attacks and further arson, including the threat to seize/confiscate their houses from the Lagos traditional stool, especially by those who ought to protect them," the Secretary-General of Ohanaeze Ndigbo, Okechukwu Isiguzoro, said in an Easter message.
Cake vendor announces free delivery for Ikeja residents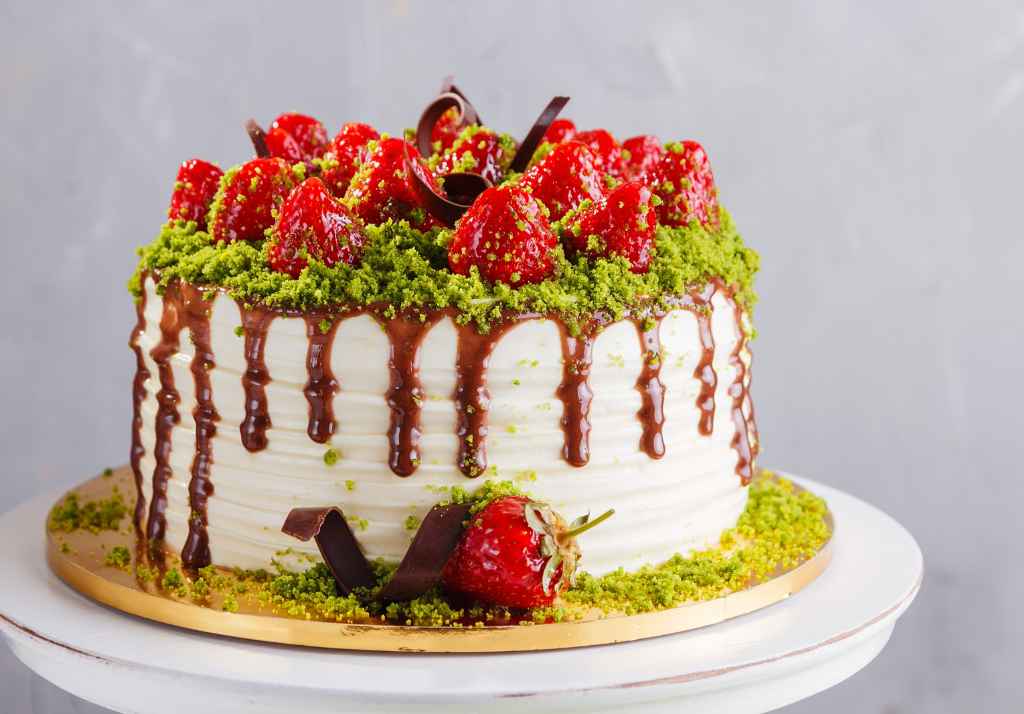 A cake vendor, Wire My Cake, has announced free delivery of cakes for Ikeja residents throughout the month of April.
"Request for a free delivery for your order to any location in ikeja for free this April 2023," the vendor posted on its Instagram page.
Wire My Cake, which has been in existence since 2015, describes itself as
"Nigeria's number one" and promises "fast service, great taste."
Davido to hold 'Timeless' concert in TBS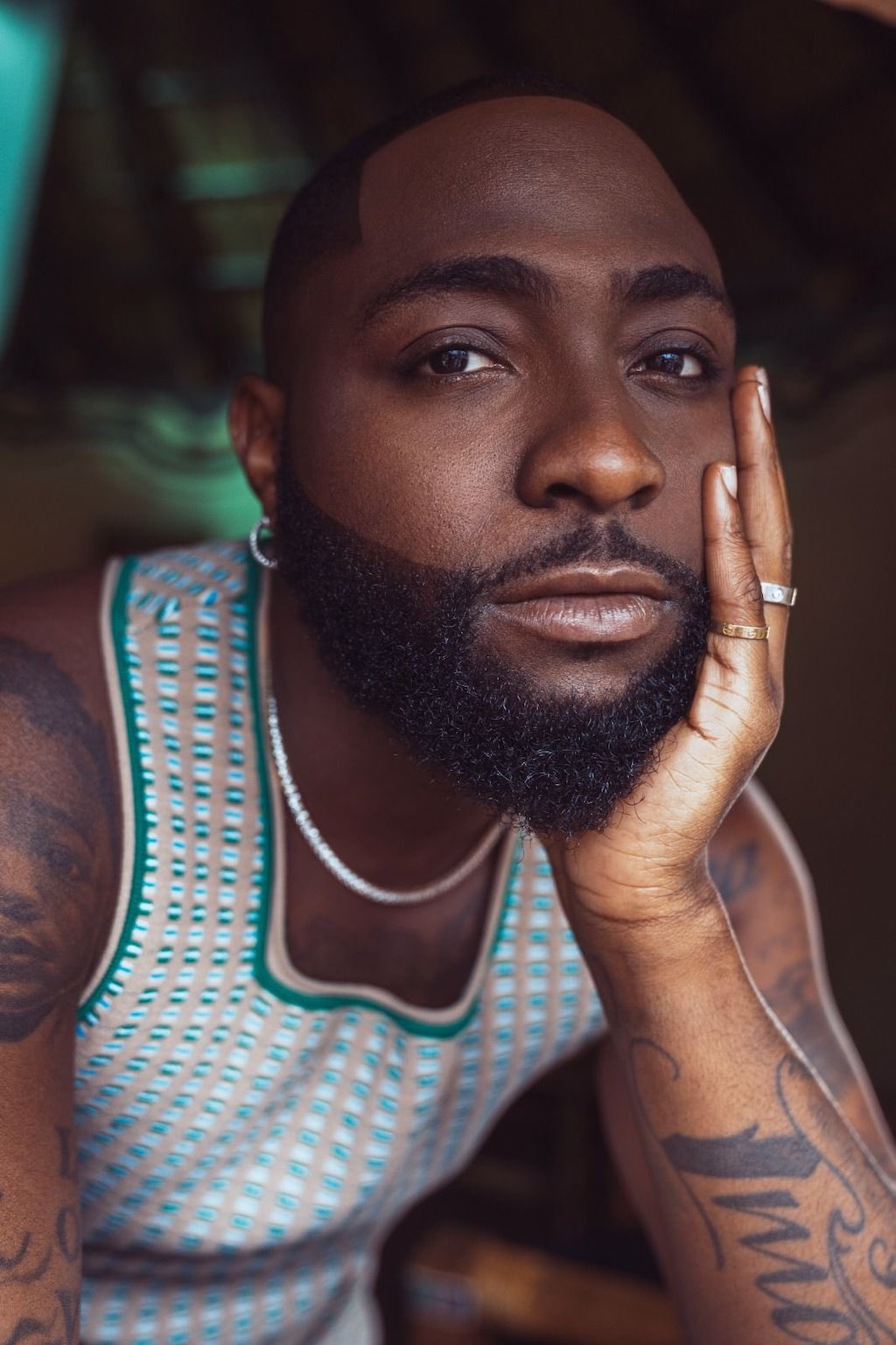 Popstar Davido has announced a 'Timeless' concert at the Tafawa Balewa Square scheduled for April 23rd.
Tickets are now on sale for as low as N20k and as high as N100k.
Davido released Timeless, his fourth studio album, on March 31. In a recent interview, he said he spent about $2 million producing the project.