---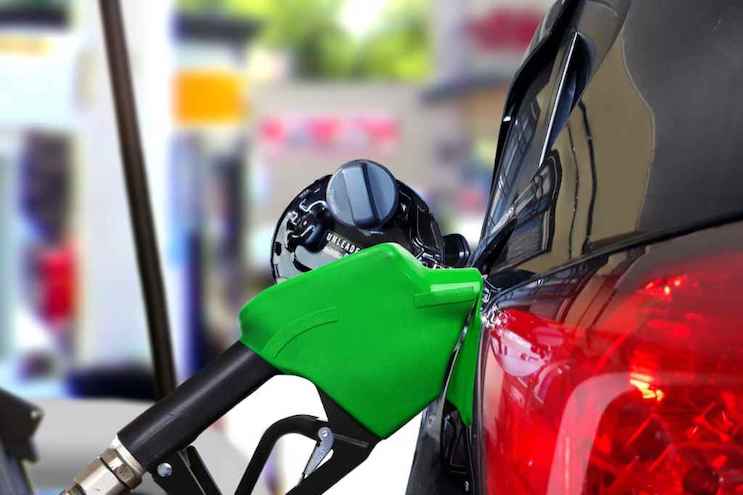 Martins Ifeanyi owns a clothing store in Ikeja. Every week, he replenishes his stock. But since petrol subsidies were halted by the Federal Government late last month, he has suspended his weekly shopping trip.
"You have to go to a petrol station and queue for almost a day," he told The Record.
An Uber driver, Mr Olaitan Ola-Babalola, has also chosen to stay at home rather than accept the prices on the ride-hailing app. He told The Record that the minimum fare on Uber was N700 when petrol price was N185 per litre. "Now at N488 per litre, Uber jacked it up to N850. How will I make a profit?" He wondered.
Ola-Babalola said one of his colleagues who went out to work the previous week complained bitterly as he spent all his money on fuel and "went home with N1,500."
Commercial drivers are feeling the brunt of the fuel subsidy removal. pic.twitter.com/fPhcLUCk7b

— Ikeja Record (@IkejaRecord) June 7, 2023
Two minibus (korope) drivers, Samuel Fowofe and Tony Onu, told The Record that fares have only increased by N100, limiting their ability to transfer high fuel costs to passengers.
The drivers told The Record that before the subsidy removal, they were able to make N4,000 as profit in a day. Now, those gains have been reduced to about N1,000.
Looking forward
Some residents who spoke to The Record said they hoped the elimination of petrol subsidies would benefit the country in the long run.
A property consultant and surveyor who lives in Ogba, Taiwo Alade, said Nigerians should be patient but also urged the government to provide palliatives.
He also appealed to the state government to ramp up public transportation in order to ease the pain of commuters.
A travel agent who works at Alausa, Catherine Liason, said she is hopeful that the removal will lead to better outcomes for the country in the coming months.
Local government aid?
The Record visited the Ikeja local government to inquire about whether the authorities had any measures to help lessen the pain of their constituents.
An administrative officer at the local government secretariat, Adebowale Odewale, told The Record that there is currently no plan on ground.
"What I think we can do is to have a round table dialogue with the state governor," he said. The chairmen of all the 37 local governments should have a round table discussion with Babajide Sanwo-Olu, to have a discussion on how to bring down the price of fuel from N500 to N300."