---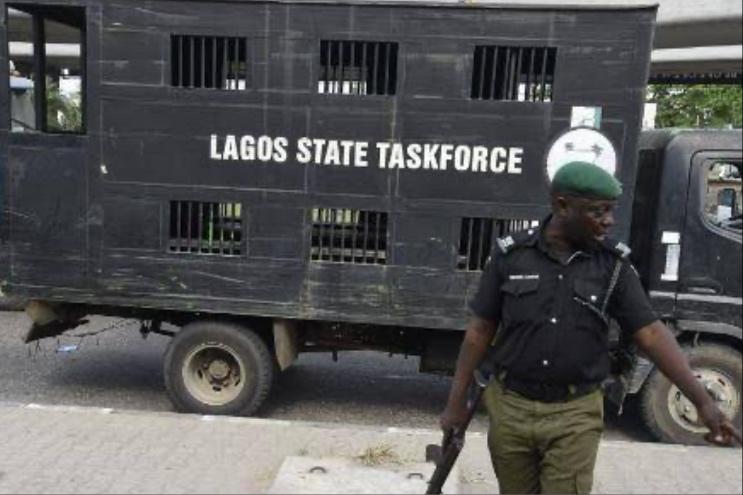 The Lagos State Task Force has debunked the allegations claiming that officials of the agency were involved in the car chase which led to an accident and tragic death of two Lagos Waste Management Authority (LAWMA) officials at Gbagada on Monday.
The unfortunate incident occurred at Charly Boy bus stop, where the LAWMA street sweepers were allegedly struck by the reckless driver.
Chairman of the Force, CSP, Shola Jejeloye clarified that the individuals in the chase were not in Task Force uniform.
Jejeloye said, "It is very sad and unfortunate as well as an avoidable incident that led to the loss of lives. As an agency, we have a very firm belief that a traffic offence is not a criminal offence, as such, a traffic offender may be left to escape from the scene of the offence rather than allow such an offender to create madness on the road, that could lead to loss of life."
Jejeloye assured that an investigation was underway to identify the alleged driver and anyone found guilty will face consequences.
He urged officers to prioritize the safety of Lagosians during apprehensions and warned against compromising security for the sake of pursuing traffic offenders.