---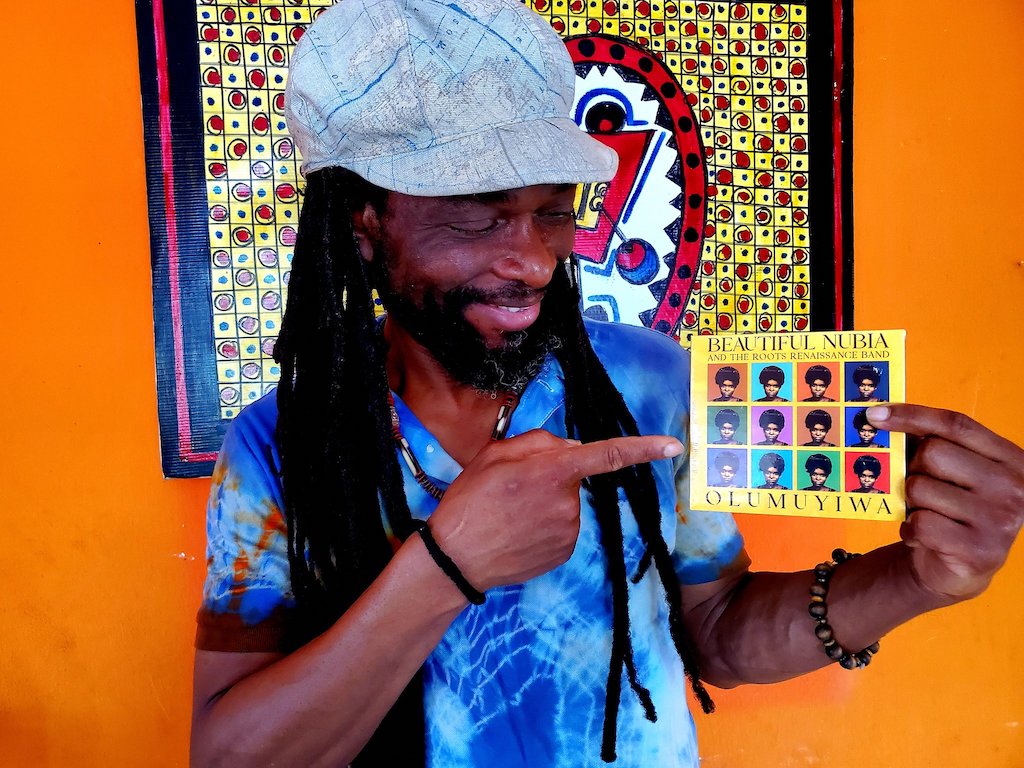 Beautiful Nubia, one of Nigeria's most celebrated folk music artists, will be performing at EMUfest 2023 in Lagos and Ibadan.
The multi-city festival, which is now in its 14th year, will first be held in Lagos on Sunday, November 19th at 51 Adekunle Fajuyi Way, GRA Ikeja. Time is 5pm to 9pm.
"The drums will speak at EMUfest 2023," Beautiful Nubia, teased on his X account, announcing the event.
The Owuro L'Ojo crooner and founder of Roots Renaissance Band will be joined by some other veteran folk musicians, including the legendary Baba Jimi Solanke, and LaToya Aduke (wife of the late Orlando Julius Ekemode).
Folklore musicians like the trio specialize in the performance of traditional folk music. They often use traditional instruments and singing styles, and their music tells stories about the history and culture of indigenous people.
Tickets for EMUfest 2023 LAGOS are only available for purchase via 08137755008. It cost 3,000 naira until November 12 and 5,000 naira after.
The second phase of the festival will be held in Ibadan on Saturday, Nov 25 at 1 Soun Ajagungbade Ave, Bodija, from 5pm to 9pm.
EniObanke Music Festival (EMUfest) was founded by Beautiful Nubia in 2010. It's regarded as "Nigeria's premiere annual celebration of folk and root music".