---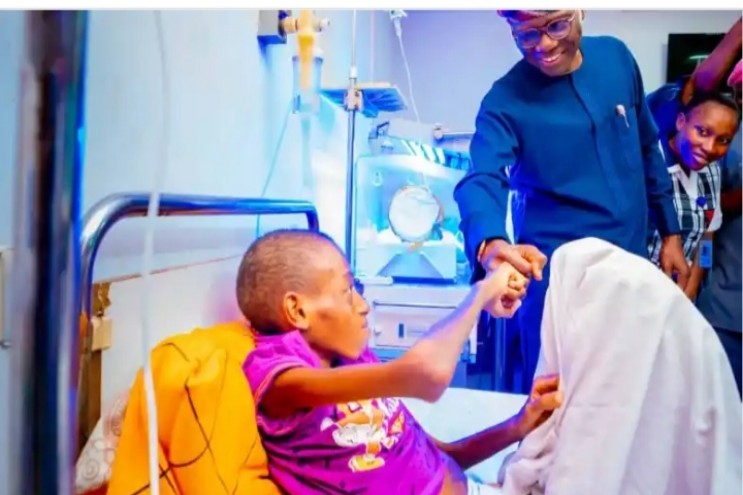 Adebola Akin-Bright, the 13-year-old boy whose small intestine was found missing during 'a corrective surgery', sadly passed away yesterday.
He developed severe complications and was urgently transferred to the intensive care unit at the Lagos State University Teaching Hospital (LASUTH), where he was pronounced dead.
Earlier yesterday, the Lagos State House of Assembly had urged Governor Babajide Sanwo-Olu to release funds for Adebola's overseas treatment, as his condition was deteriorating.
The Assembly also demanded the immediate arrest of the doctor who performed the initial surgery at Obitoks Medical Centre, Alimosho.