---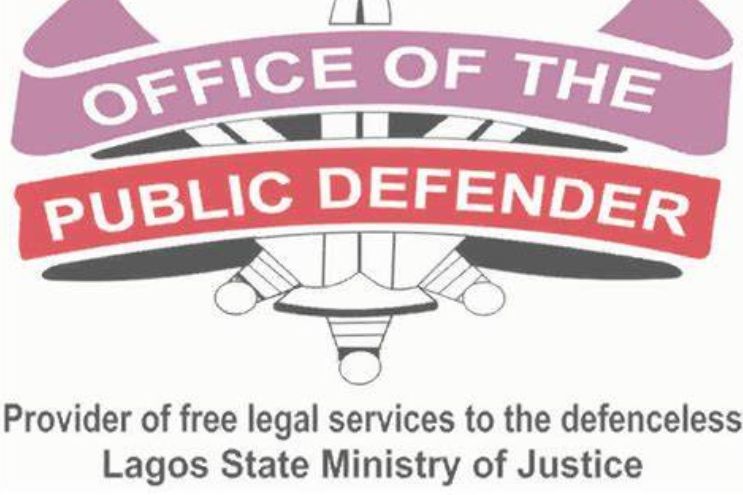 This is a statement culled from the Lagos State Website. The original story can be read here.
The Lagos State Office of the Public Defender (OPD) recently rescued four young victims of defilement in Ikorodu area of the State while a suspect named Sunday Fatoba (41 years) has been arrested by officers of the Nigeria Police in connection with the incident.
Speaking on the incident, the Director, Lagos State Office of the Public Defender (OPD), Mrs. Olubunmi Adesomoju said the suspect was alleged to have had regular intercourse with the victims whose ages are between 11 and 14 years.
She explained that the arrest of the suspect was made possible through the efforts of concerned members of the public and community leaders who collaborated with the Nigeria Police, lgbogbo, to effect the arrest of the suspect and assist with the ongoing investigation.
The Director commended the community leaders and residents for standing by the law to promote justice for the victims.
Adesomoju urged community leaders and citizens within the State to join hands with the OPD in the fight against the violation of human rights, support protection of the vulnerable in the society and report cases of rape and defilement to the nearest office of the OPD.
She assured members of the public that any information given by them would be attended to promptly and with utmost confidentiality, while the identity of such informant would be protected.