---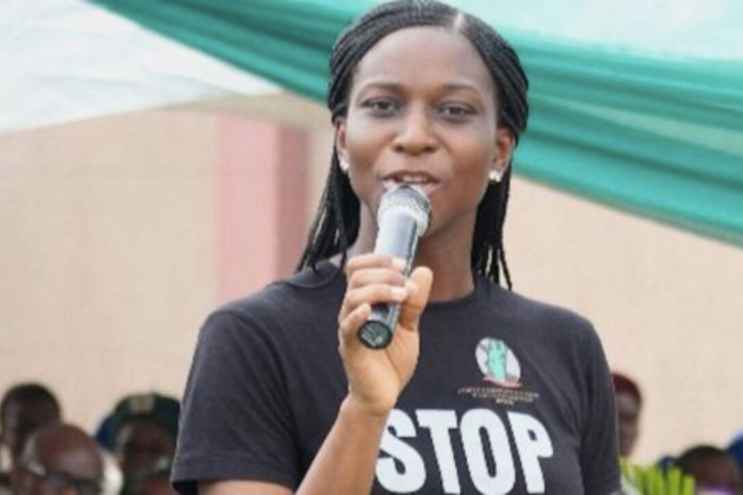 At a one-day conference held recently at the Adeyemi-Bero Auditorium in Alausa, the pioneer Executive Secretary of the Lagos State Domestic and Sexual Violence Agency, Titilola Vivour-Adeniyi urged parents to be more involved in raising their children.
According to Vivour-Adeniyi, parent's engagement with children is important to defeat rape culture in schools.
The conference, which was organised by the DSVA in partnership with the state Ministry of Education, was attended by over 400 parents from across Lagos state.
What Vivour-Adeniyi said
"We have engaged various stakeholders in the fight against domestic violence and we want to ensure parents are not left out or left behind but are being empowered with the relevant skill-set and information to boost their parental skills to prevent Sexual and Domestic Violence cases proactively.
"We want parents to know these cases are prevalent and not be in denial, as we assure them that in events of SGBV cases, there will be Justice for Survivors and to also let them differentiate between discipline and child abuse. We are also informing parents that perpetrators of these crimes will be made to face the full wrath of the offences irrespective of their relationship with the survivor.
"Thus, we call for a more hands-on role, bonding with their children, loving and befriending them too. We believe this engagement will be very impactful, especially, in stemming the growing trend of rape culture in primary and secondary schools across the State."
Fighting domestic violence
The DSVA was established in 2014 as the Lagos State Domestic and Sexual Violence Response Team.
The response team metamorphosed into an agency in 2021 through an act of law ratified by Governor Babajide Sanwo-Olu.
It is designed to respond to the needs of domestic and sexual violence survivors by providing legal, medical, emergency assistance, counselling and psychological and psycho social support.
In 2021, the DSVA responded to 3,943 cases of domestic and sexual violence.
The DSVA maintains a sex offenders registry.