---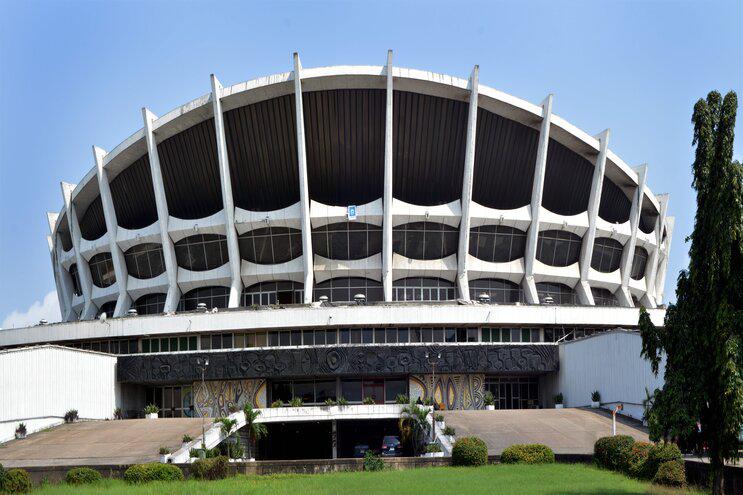 This is a statement culled from the Senior Special Assistant on New Media to the Lagos State Governor's official Twitter page. The original story can be read here.
Meanwhile, The National Theatre, Iganmu is undergoing massive rehabilitation works.
The National Theatre will be restored to its original glory. A World Class 5,000-seater main amphitheatre, flanked by two world-class cinema rooms, banquet halls, and a library will be done with a lot creative hubs.
The Bankers' Committee led by the then CBN Governor, Godwin Emefiele signed a Memorandum of Understanding (MoU) with the Federal Government in February 2021 for the handover of the facility.
The National Theatre Station of the Blue Line Rail will receive massive tourist attraction and traffic, once the National Theatre revamp is completed.
Greater Days ahead.