---
This is a statement culled from the Lagos state government official Facebook page. The original story can be read here.
The Honourable Commissioner for the Ministry of Youth and Social Development, Mr. Mobolaji Ogunlende has implored the staff to work with him as a team to achieve the mandate of the Ministry, part of which is to give succour to the vulnerable.
Ogunlende gave the charge during his first meeting at the ministry's conference room with the management and staff, maintaining that the task of developing and empowering the youths in Lagos State is enormous and can only be accomplished by the collective effort of all members of staff.
He said, "I need the help of everyone to be able to support Governor Babajide Olusola Sanwo-Olu in actualising the T.H.E.M.E.S Plus Agenda as it concerns this Ministry. The addition of 'Development' to 'Youth' places more responsibility on us. Therefore, all hands must be on deck to achieve the Ministry's set goals and objectives".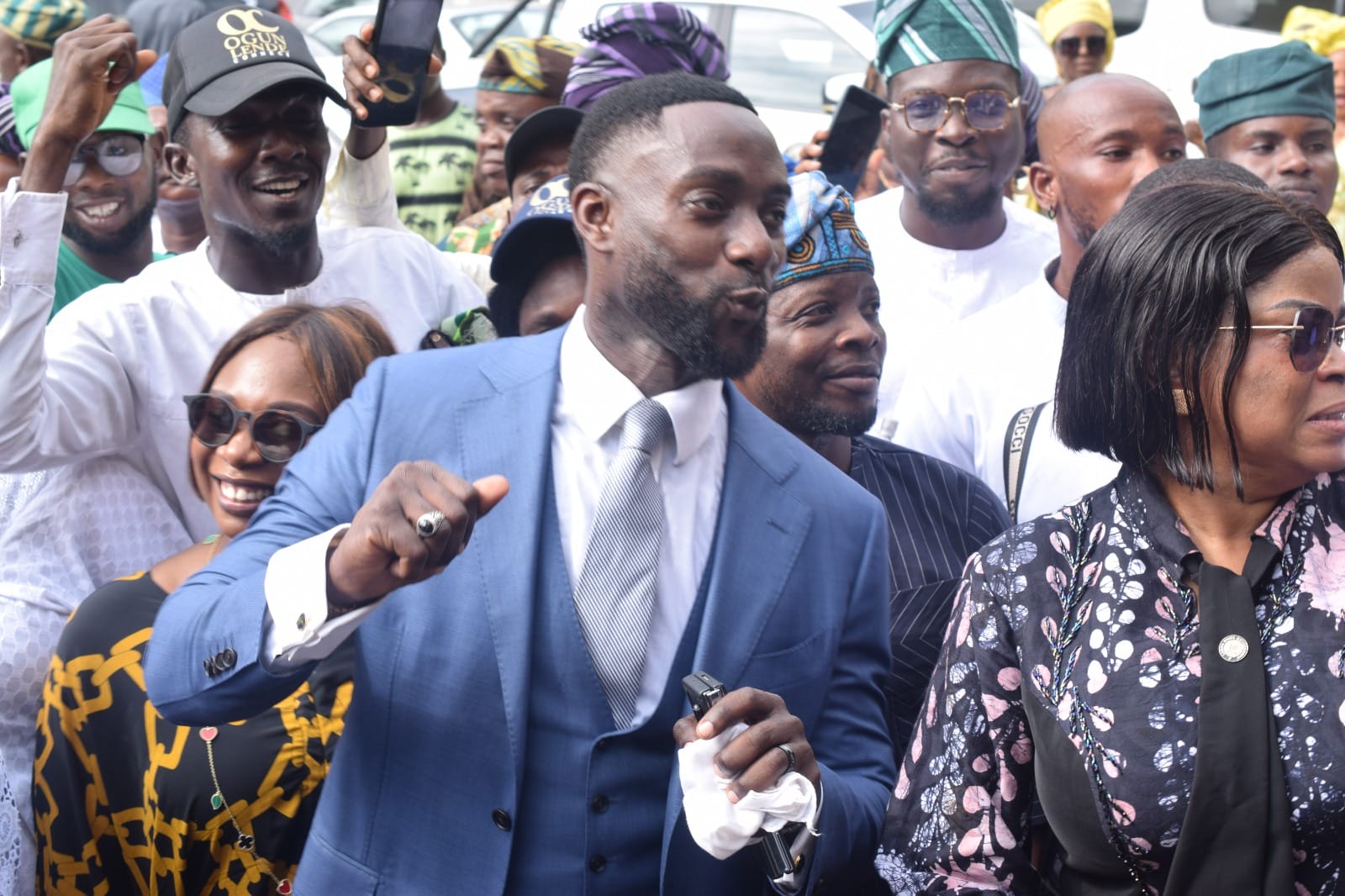 According to him, some things that he would take into cognisance in discharging his duties would include freedom of speech, commitment to due process and an open door policy.
In her remark, the Permanent Secretary, Pharm (Mrs.) Toyin Oke-Osanyintolu assured the Honourable Commissioner of the full support of the staff.
Expressing the readiness of members of staff to give their full cooperation to the Commissioner, Pharm (Mrs.) Oke-Osanyintolu said, "We are not only delighted to have you, but I guarantee you the support of every member of staff of the Ministry".