---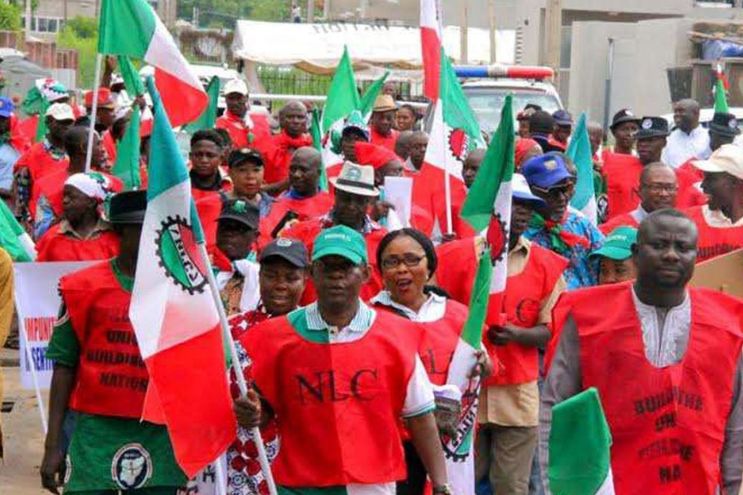 Public schools in Lagos, on Wednesday, complied with the directives of The Nigeria Labour Congress (NLC) and affiliated unions to embark on strike.
A teacher at Stadium Junior Grammar school in Agege who spoke in anonymity with the Record said the school dismissed students a few hours after the morning Assembly sessions were conducted, following directives from "the circulars" sent by the Nigeria Union of Teachers (NUT).
Several media reports also confirm that students from public primary and secondary schools across the state were seen on the roads and streets at an unusual hour on Wednesday.
Meanwhile, Ikeja Record also found out that some schools around the Ipaja-Ayobo area did not comply with the strike directives.
When our Correspondent visited some of the public schools around the area, teachers were going about their normal activities, while students were seated in their classes.
The Organized Labour had declared a nationwide strike effective on Tuesday, November 14, 2023 after the physical assault of its president Joe Ajaero in Imo state last week.
However, there were no compliance to the directive yesterday as schools across the state were in full operation.