---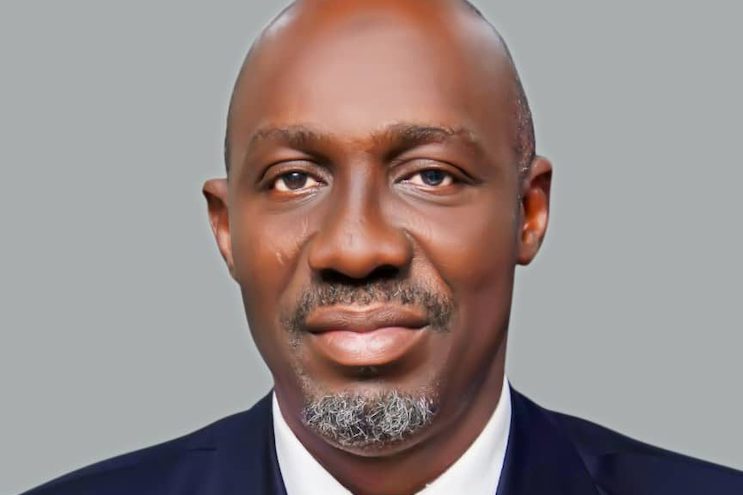 This is a statement culled from the Lagos state government official website page. The original story can be read here.
Following recent events involving some officials of the Transport Operations and Compliance Unit (TOCU) who were accused of extorting owners of abandoned vehicles found impeding traffic, the Lagos State Ministry of Transportation has commenced an investigation into the activities of the officers involved.
A statement signed on Thursday by the Permanent Secretary, Lagos State Ministry of Transportation, Engr. Abdulhafiz Toriola said that the Ministry had received reports that some of its officials deviated from their assigned duties of placing removal notices on abandoned vehicles found impeding traffic in some parts of the State.
According to him, "These officers were reported to have apprehended some Motorists whose vehicles were impeding the flow of traffic and engaged in extortion. The Lagos State Ministry of Transportation takes these allegations very seriously and swift actions have been taken to address the situation. The Officials involved in this inappropriate behaviour have been apprehended and are currently under investigation".
Engr. Toriola assures the general public that such actions do not represent the ethical standards of the Ministry, stressing that the primary goal of the Transport Operations and Compliance Unit (TOCU) is to ensure the smooth flow of traffic, promote road safety and enforce compliance with relevant transportation regulations.
He emphasised that the Ministry will not allow the untoward behaviour of a few individuals to tarnish the reputation of the entire Unit, which consists of many dedicated professionals committed to serving the public. "The Lagos State Ministry of Transportation is committed to the implementation of measures that will prevent such incidents from occurring again. This includes reinforcing proper training and ethical conduct among its officials", 
The Permanent Secretary, however, warned vehicle owners to be wary of some fake officials operating under the guise of the banned Removal of Abandoned Vehicle Committee and TOCU, who are in the habit of apprehending innocent motorists and extorting them.  
He implored the general public to report any instances of misconduct or extortion by anyone to the appropriate authorities, noting that the full cooperation of the masses is essential to promoting transparency and accountability.
While commending residents for their vigilance and courage in reporting inappropriate conduct or incidents, Toriola declared that by holding officials accountable for their actions, the Ministry aims to restore trust and confidence in the Enforcement Agencies responsible for ensuring transportation compliance and safety within the State.