---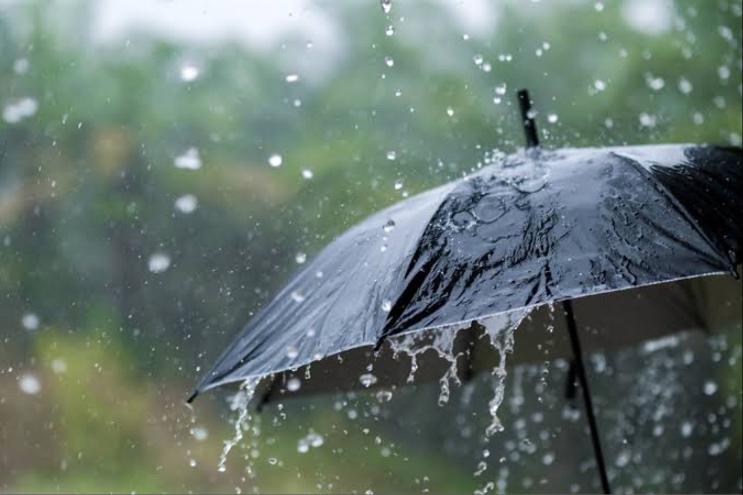 The Nigerian Meteorological Agency (NiMet) has predicted heavy rainfall on Tuesday, 7th to Thursday 9th November, in Lagos, Rivers, Bayelsa, and 12 other states.
This information is from NiMet's Multi-Hazard Impact-Based Weather Forecast Bulletin issued on November 6 for November 7 to 9, 2023.
According to the Bulletin, "Moderate to heavy rainfall is expected over parts of Kwara, Osun, Ekiti, Ondo, Ogun, Lagos, Edo, Delta, Bayelsa, Rivers, Imo, Abia, Akwa Ibom, Taraba, and Cross River States on Tuesday 7th November 2023 (0000 – 2359hrs).
On Wednesday, November 8, 2023, from 0000 to 2359hrs, NiMet anticipates low to moderate rainfall in parts of Lagos, Kwara, Oyo, Ogun, Osun, Ondo, Edo, Anambra, Enugu, and Ebonyi states.
Recent reports have highlighted a significant issue of flooding in Lagos. These floods have disrupted lives and caused immense challenges for the people living in affected areas on Lagos Island and Mainland as well.
This flooding issue serves as a reminder of the urgent need for better drainage and flood management in different areas in Lagos.