---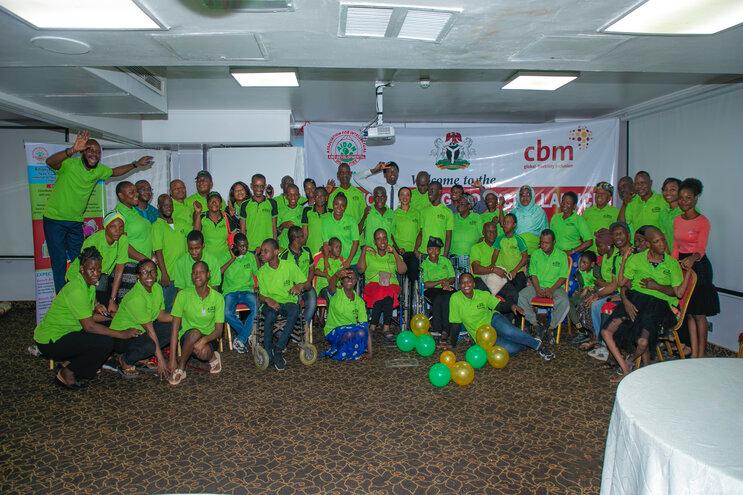 The Association for Intellectual and Developmental Disabilities of Nigeria (AIDDN) on Wednesday officially launched the Actions4Change project.
Speaking at the launch held in Lagos, the National president of AIDDN Mrs Joko Dawodu Omotola, stated that the initiative was aimed at addressing the systemic gaps that perpetuate discrimination and exclusion of Persons with Intellectual and Developmental Disabilities (IDD) in Nigeria.
"The project targets Persons with intellectual & Developmental Disabilities, their Parents/Caregivers in Lagos state across the four divisions in the IBILE classification," Mrs Omotola said.
She further revealed that the Action4Change project will not only provide quality health care services for persons with IDDs but also financially empower them and their carers.
AIDDN is an advocacy group which consists of persons with IDD cases such as Down-Syndrome, Cerebral Palsy, Hydrocephalus, Autism, Microcephalus and also persons with learning challenges such as Attention Deficit Hyperactivity Disorder (ADHD), Dyslexia, Spinal Bifida, Anxiety disorder, Speech disorder, Dysgraphia and others related to developmental and intellectual disabilities.
Omotola alongside other parents of persons with intellectual & Developmental Disabilities urged the public to desist from ill-treatment and discrimination of PWDs in the society.